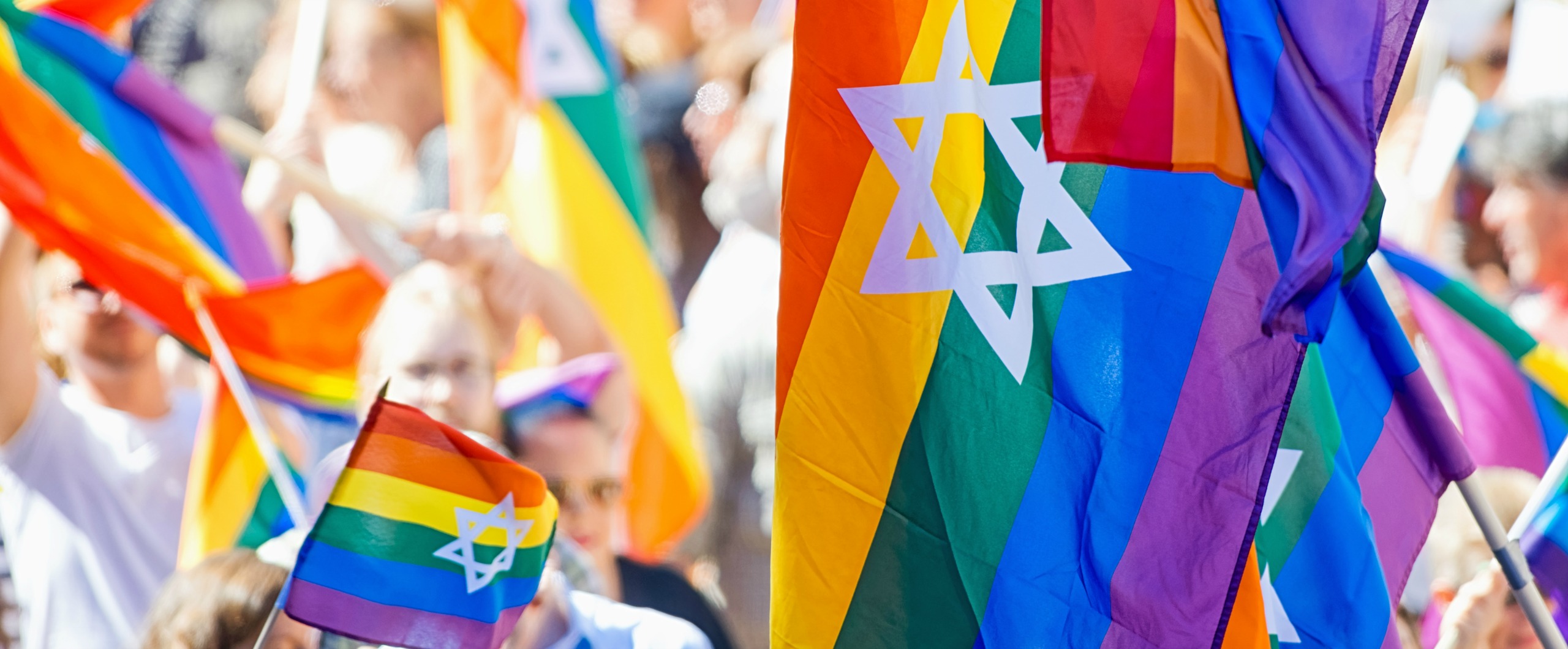 Dating within a minority can be difficult—ask any Jew looking for a Jewish partner outside of Israel. So being another minority within such a small group can be really frustrating. It's unclear how many LGBTQ Jews live in North America, but assuming they're proportionate for the population, and keeping in mind that the numbers grow smaller as we adjust for preferences—gay women, for example, want to date other women, not gay men—the options can be limited.
Thankfully, a new website is here to fix all that. It's called "Saw You At Stonewall," and while its mission is to set up LGBTQ Jews, by doing so it also brings to light specific issues queer Jews face when straddling multiple worlds.
Jewcy is on a summer residency! To read this piece, and our others for July and August 2017, go to our big sister site, Tablet Magazine!