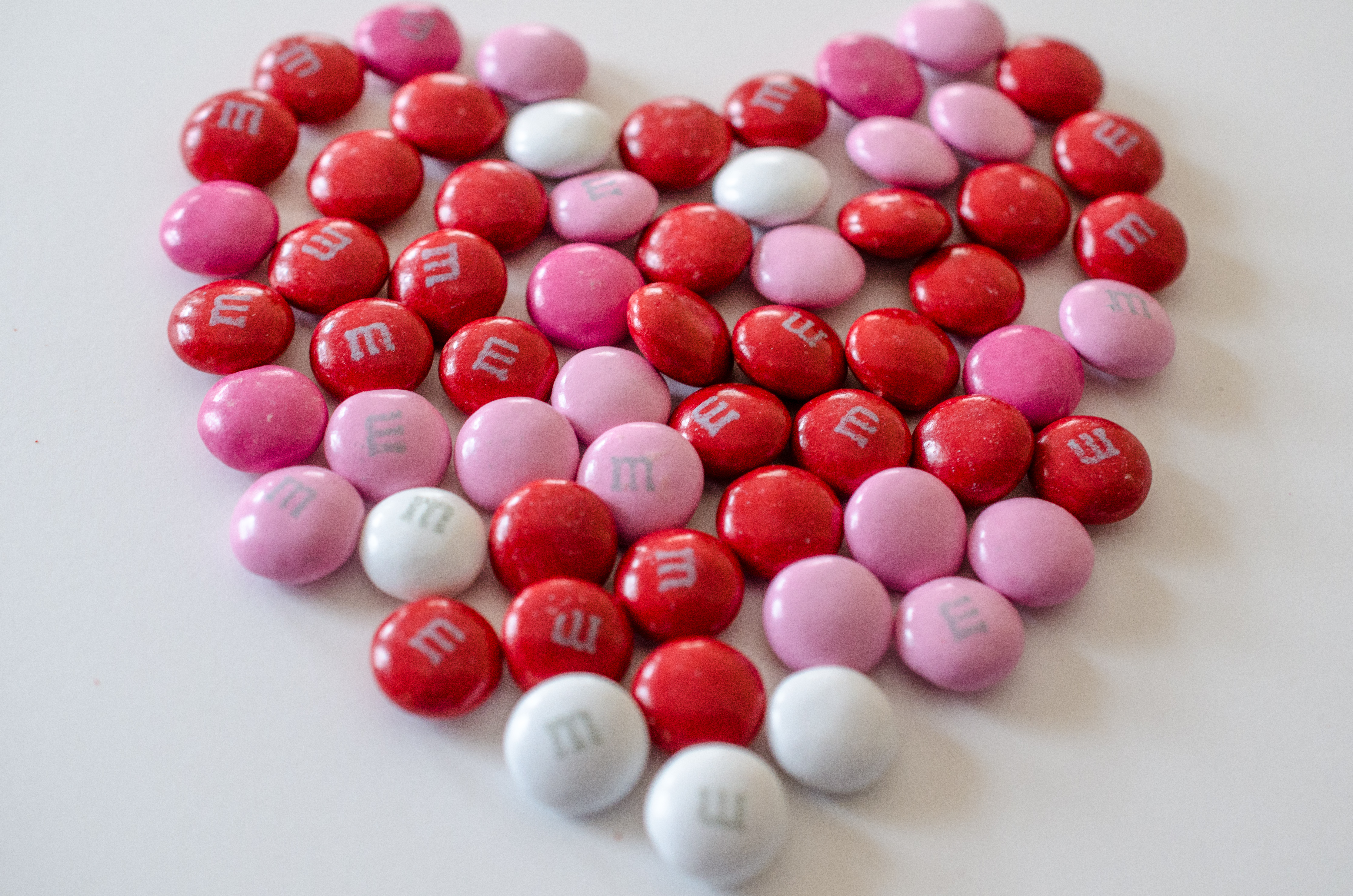 There's still time left to get your Jewish sweetie a gift for the dreaded Valentine's Day. I searched for a list of Jewish V-Day gifts, and I found one, but then all the gifts turned out to be abstract ideas, like "love" and "Imperfection is the New Perfection." That's all well and good, but chocolate tastes better than mutual respect and understanding. So I made a list of present ideas of my own.
And if you've waited until the last minute— they're all on Amazon Prime. Bless you, 2-day shipping.
All of these gifts communicate: "I love you. But I waited until the last minute to get you a present for Valentine's Day. I thought we weren't doing presents this year? But I saw that a package came and then you took it and was like, "What package," so I guess I thought wrong and now I don't want to be the failure in this relationship. But in case I'm mistaken this gift isn't that intense so if it turns out you don't have something for me, this doesn't fully count enough to make you feel insecure. And why are we even celebrating V-Day? It's totally a pagan holiday anyway!"
So, yeah, these are those kinds of presents:
1. A T-Shirt that reads "I <3 My Hot Jewish Husband"— $20
Overly specific? Maybe. Tacky and poorly designed? Yes. But it delivers in two days. Plus you can get this shirt for men or women— so it's queer-friendly!
2. A Jewish star pendant with a Biblical quote— $22
"Ani L'Dodi V'Dodi Li"— "I am beloved and my beloved is mine"— this Song of Songs quote is ubiquitous in Jewish romance, but the necklace is stainless steel, not silver, so you don't have to break the bank to say you totally care. There's also a dog-tag version for only $10— I guess if your bashert is into the military, or something.
Yep, same Song of Songs quote. But the art piece will really class up the joint, and cover up the weird stain you can't get out of the wall.
4. A Crossing Delancey DVD— $18
A gift that says: What do you mean you've never seen Crossing Delancey!? It's only the most Jewish rom-com ever made! That's it— we're watching this now.
5. Jewish Stories of Love and Marriage: Folktales, Legends, and Letter— $25
Surprise, when you search "Jewish" and "love" on Amazon, you mostly get books. This one collects tales from the Bible to modern-day of couples devoted to each other that speak somehow to a Jewish experience. Basically, give your loved one an inferiority complex this Valentine's Day.
6. Gluten-Free Valentine's Day Gift Box— $50
This $50 gift (though other versions from the same manufacturer range from $20 to $65) has one-star on Amazon. The review reads: "There was no bear. There was no note (although it was filled out). A small bag of jelly beans and a small bag of biscotti. In a small box. Happy Valentines day."
Basically, if you're breaking up with your Jewish partner this Valentine's Day, this is your severance package.
Image via Wikimedia