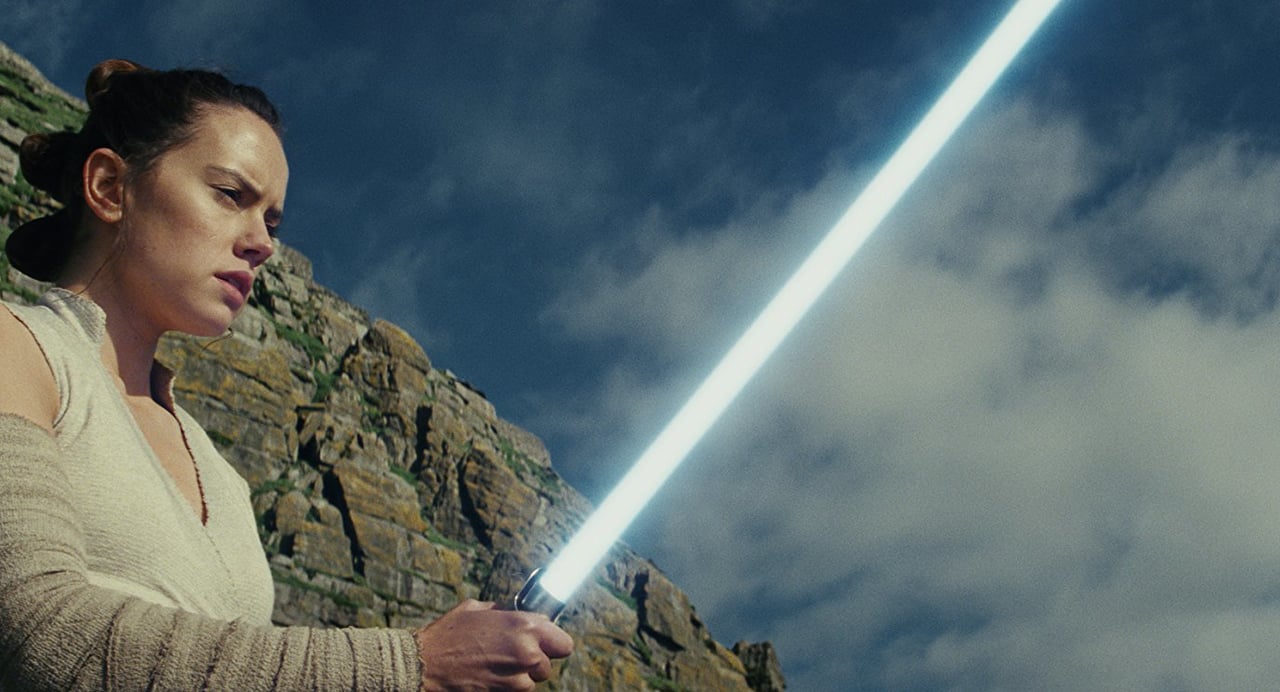 Everyone knows the drill by now. Go out to the movies, order Chinese food— it's the Jews on Christmas way. But don't just reach for the kung pao chicken on instinct; you should think very carefully about what dishes compliment your cinematic choice this holiday season (whether you eat before the movie, after the movie, or sneak your food into the theater is up to you). Don't worry; we're here to help with some suggestions:
Star Wars: The Last Jedi
The Star Wars franchise is classic, so you gotta go classic— have some lo mein. Like Episode 8, it's loaded with everything, including a few things that might seem unfamiliar, but the noodles/space opera milieu provide a connection to comfort at its core.
Pitch Perfect 3
Egg rolls are a rare Chinese food you can eat with your hands if you need to, so you can keep eating, but stay ready to do choreography on a moment's notice.
The Greatest Showman
Sweet, indulgent, but ultimately without much substance? You need something fried, my friend. Try the General Tso's Chicken.
Jumanji: Welcome to the Jungle
Get the broccoli stir-fry, and imagine that the greens are a tiny jungle! Whether it's tofu, chicken, or beef, you can have your own tiny edible the Rock wander through its dangerous terrain wondering why they really needed to reboot this movie!
The Shape of Water
If you don't keep kosher, you gotta go with shrimp dumplings. Appreciate that human/fish-person romance by having one of your own.
Ferdinand
Similarly, heighten the sense of danger our bull hero is in by eating some beef in black bean sauce. Or use this fact to emotionally destroy the child who made you see the film in the first place.
Coco
Of course— you were waiting to see the latest Pixar movie for when they finally took out that stupid Frozen short. So now, celebrate the film's Mexican heritage by having one of those fusion burrito things with Chinese food stuffed inside. Culturally questionable? Sure. But we're in too deep, now.
The Christmas Prince
If you want to stay home and watch the Netflix original rom-com to fulfill the mitzvah of a movie on Christmas, just open a box of fortune cookies. Eventually, one of them will say love will find you.
Image via Vimeo