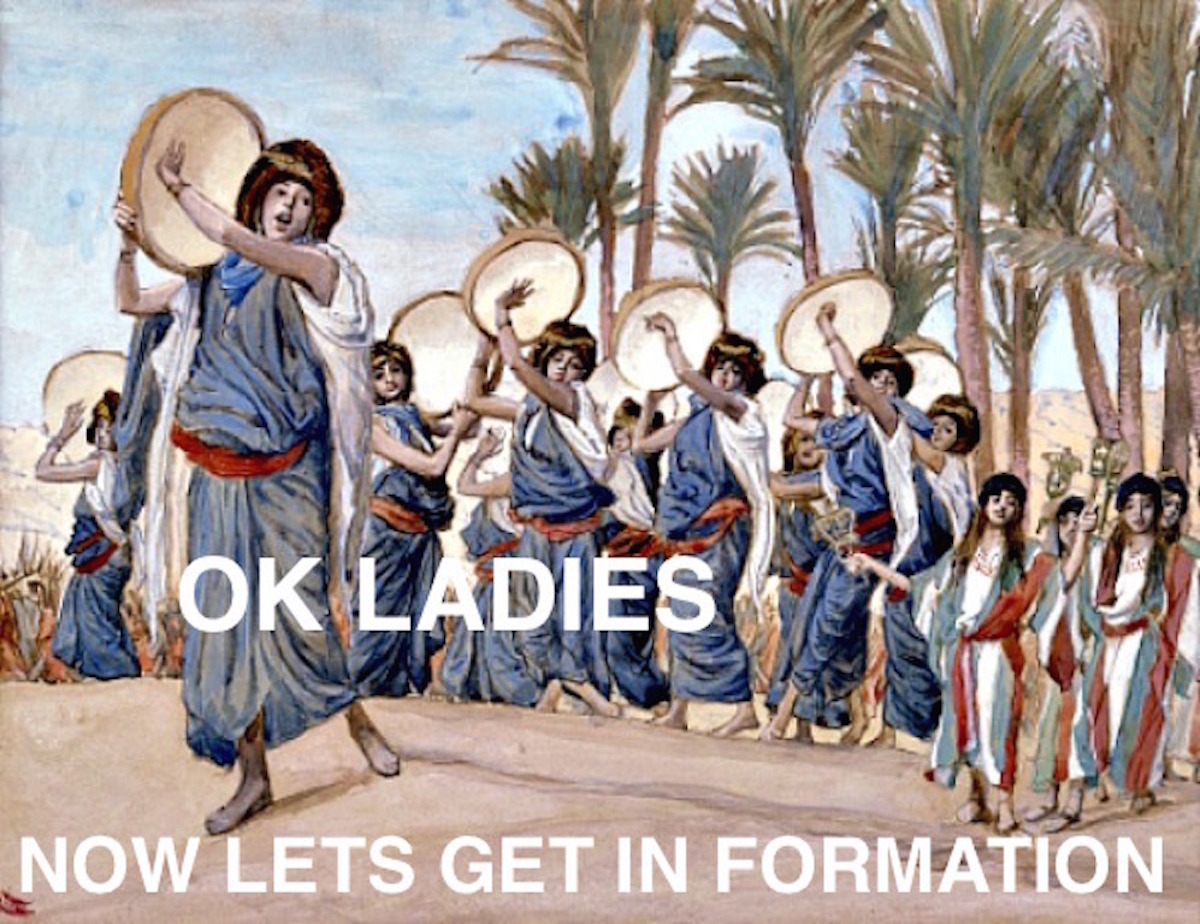 Pop-cultural mashups with Jewish holidays are obviously far from new. In this Passover season alone we have the Unofficial Hogwarts Haggadah, and new song parodies added to last year's hit the Hamilton Haggadah. But what makes this take on Pesach different from all others? Its source of inspiration is that most quintessential voice of modern wisdom: Queen Bey.
Yes, the Beyonceder reminds us that the wisdom of our ancient traditions jive really well with lyrics from the reigning queen of pop… or is it the other way around?
For example: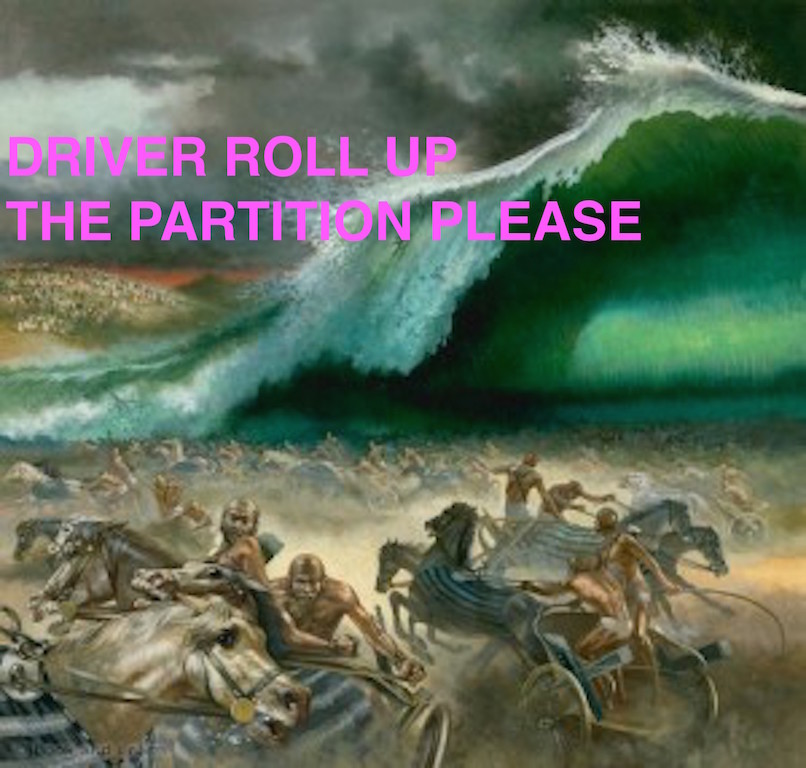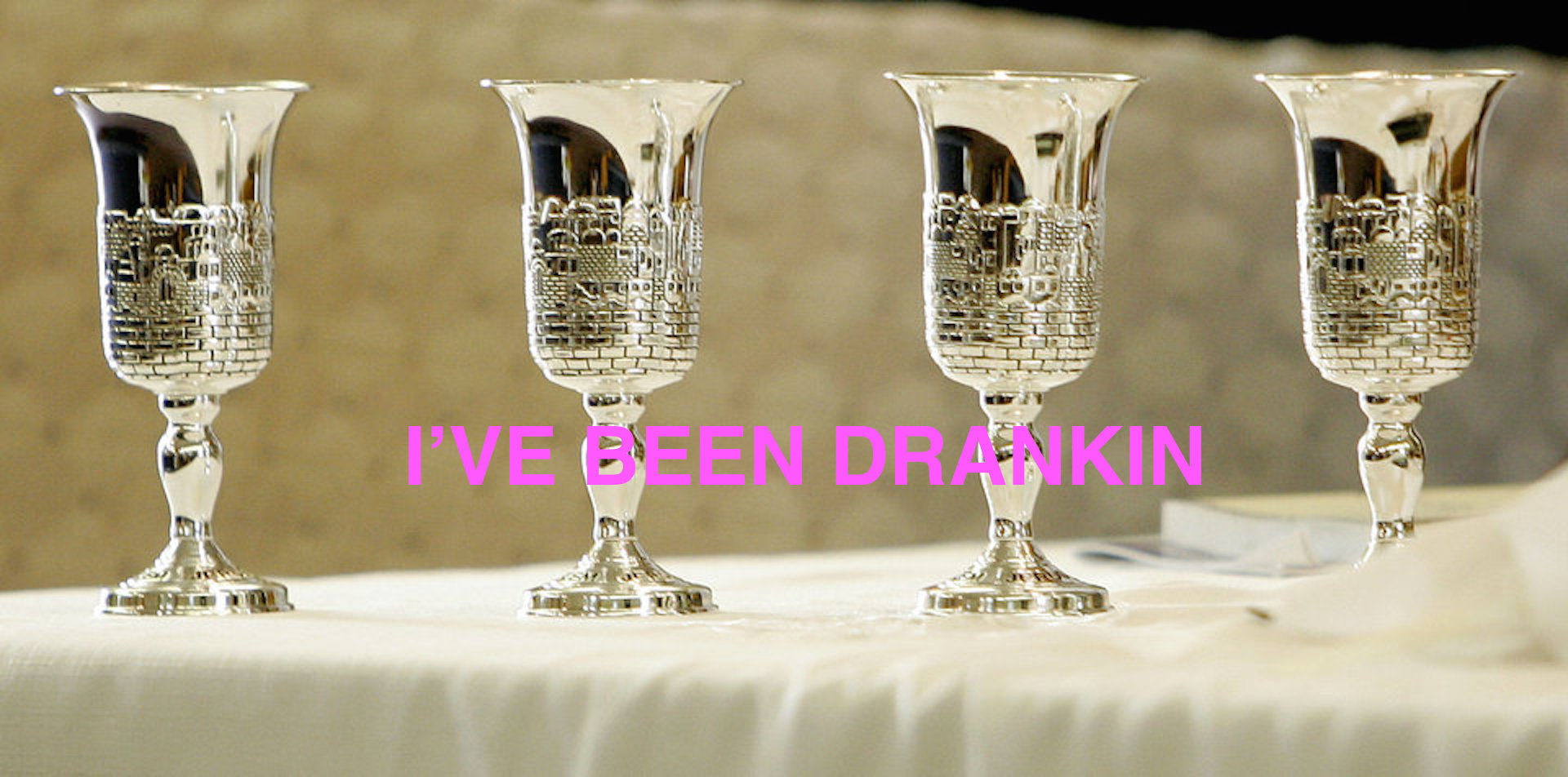 And this year is really special, because not only can you purchase merch (available in both "Classic" and "Lemonade") that has these amazing images (and more), but you can have them special for your seder. The tote bags work as afikomen covers, and apparently the mugs are great for drinking wine.
The creator of the Beyonceder is Amy Schiller, a writer, grad student, and mashup meme creator who brought you the Ryan-Gosling infused, "Hey Girl, Happy Hannukah." Back in 2014, the portmanteau of "Beyoncé" and "seder," popped into her head, and she decided she had to follow through. And to top it all off, last year on the evening of the second seder, Lemonade dropped. Still, Schiller admits that Bey and Passover are "not necessarily congruent."
"Though she's a very empowering individualist, she's an individualist, and Passover is all about collective liberation and collective experience," says Schiller of Ms. Knowles-Carter. "That said, certainly there are narratives in her songs about emancipation."
Regardless, you can get a T-Shirt that says "I don't think you ready for this jelly" with pictures of Passover's ubiquitous fruit slices. For that alone, let's make this the new Chanukah sweaters.
If you order by Thursday (March 30th), you can still get your merch in time for the holiday, because obviously you want to recline on a pillow that says "Next Year in Jerusalem" over Beyoncé's recent pregnancy photo (or maybe on a picture of Moses in Nile with the caption "Surfbordt." It's really hard to decide).
You can also follow the Beyonceder through future punny memes on Tumblr, Twitter, and Instagram.
OK, just a couple more favorites: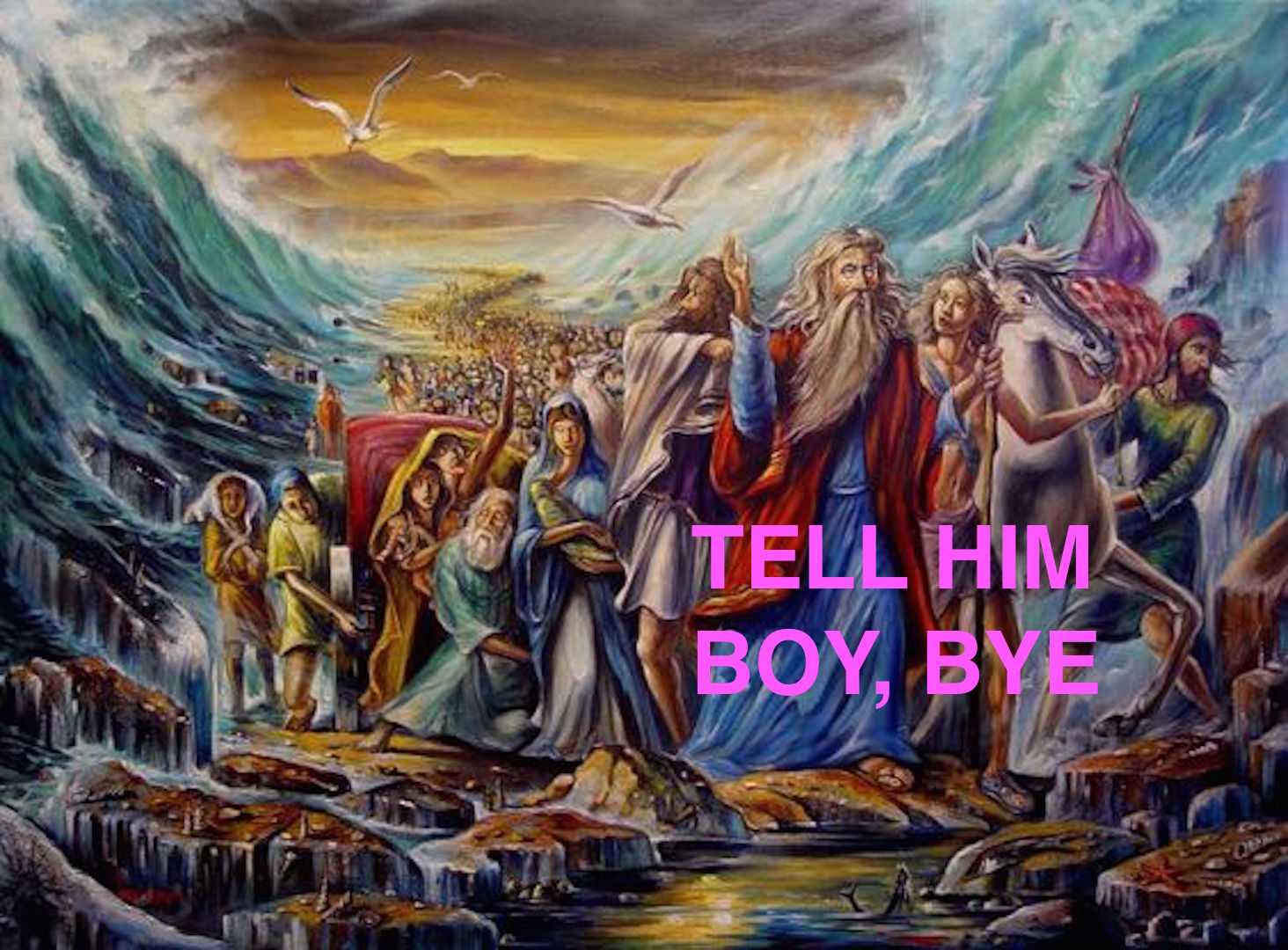 Chag sameach, and next year at Coachella (…you know, since Beyoncé had to postpone her appearance there till 2018 due to her pregnancy).