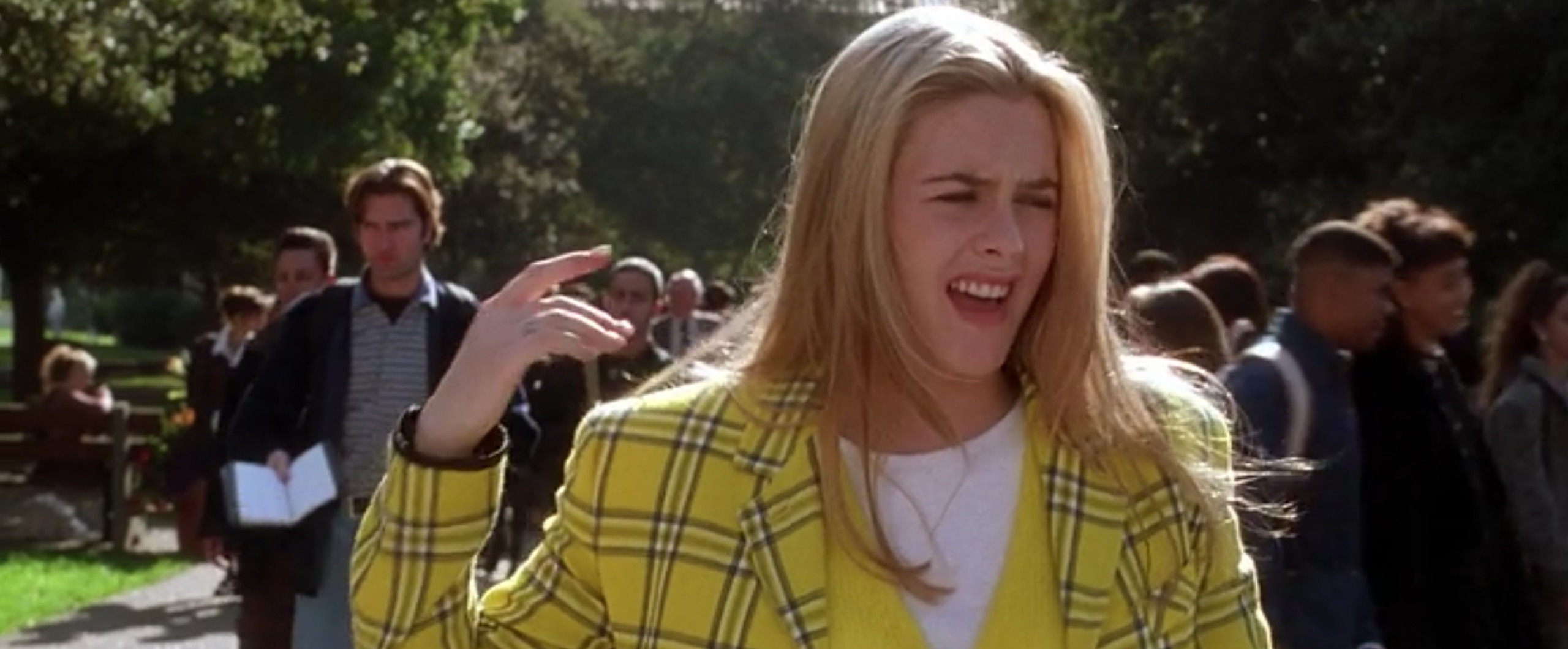 In the least surprising news, Stephen Miller is once again a shanda fur di goyim. In case you missed it, in the White House Press Conference From Hell, the president's advisor insisted that using the Statue of Liberty as an American icon for welcoming immigrants is fallacious because Emma Lazarus's poem, "The New Colossus," was added later.
Folks on the Internet have come through and made great points, like that the Statue of Liberty got the plaque the same year Miller's Yiddish-speaking great-grandparents immigrated to this country. But of course, nothing makes a salient political point like a humorous tweet:
"In conclusion, may I please remind you that it does not say RSVP on the Statue of Liberty." pic.twitter.com/iNdeyvDDtU

— The Volatile Mermaid (@OhNoSheTwitnt) August 3, 2017
…
Jewcy is on a summer residency! To read this piece, and our others for July and August 2017, go to our big sister site, Tablet Magazine!