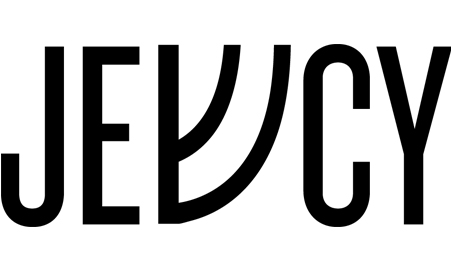 Good news and bad news, kinderlakh.
The bummer is—Jewcy is going on hiatus. Don't worry—you'll still be able to peruse the site and learn all about RBG's hot grandson. There just won't be new content for a while. But this has happened before; you haven't heard the last of us!
In the meantime, the good news: We're going to party before we go! Come hang out with us in Brooklyn after the parade, grab a drink, and toast the good times. And will there be surprises, giveaways, queerness, mishegas? Of course there will!
The party is Sunday, June 24, from 7 to 10 pm at Halyards in Gowanus, Brooklyn (406 3rd Ave.)
Plus: Interested in doing a short set of, well, anything? Email Gabriela@jewcy.com— queer performers encouraged, but all are welcome.
Like usual, no cover.
See you soon<3