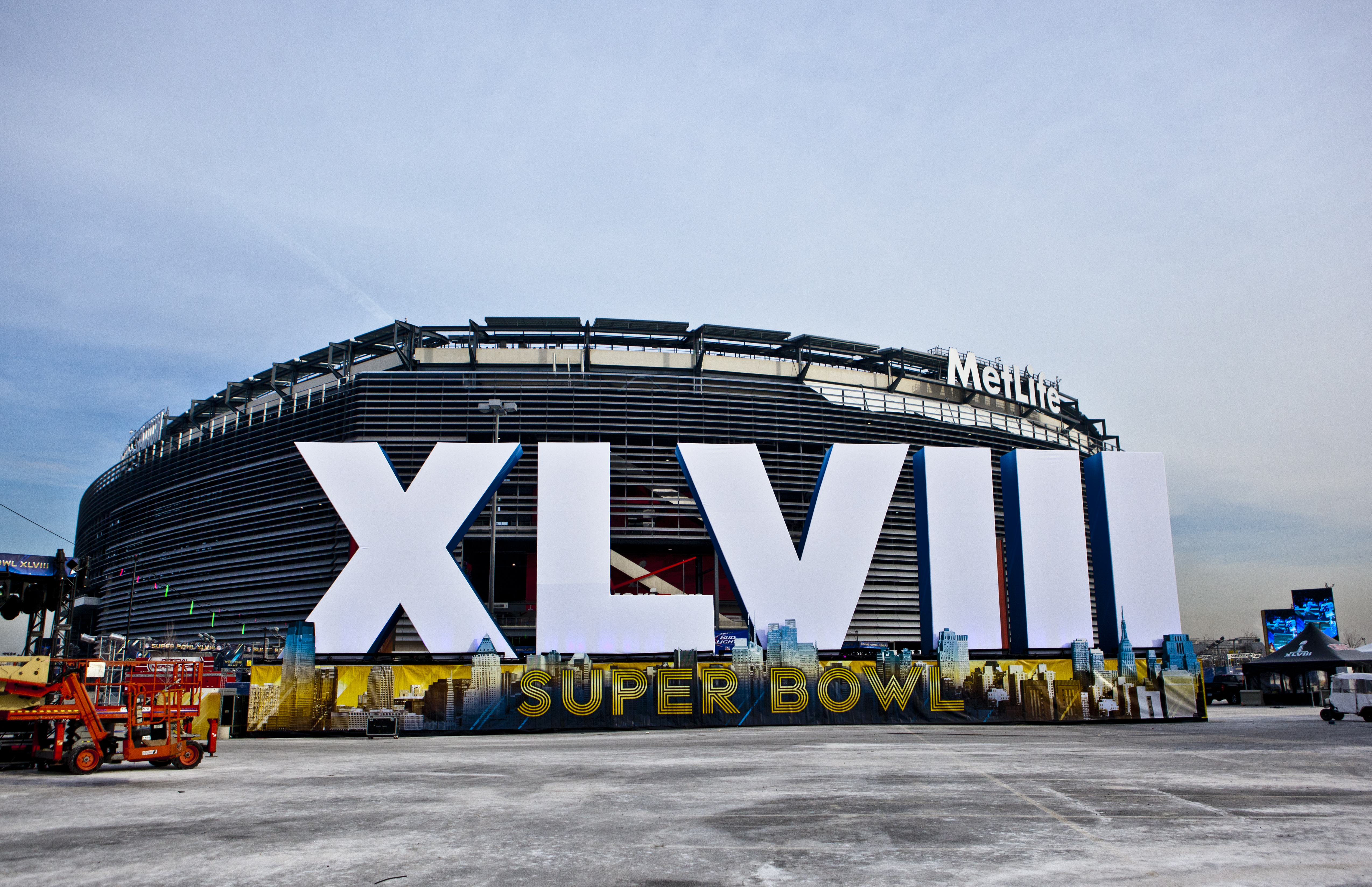 Let's cut right to the chase, like a group of athletic men running after one another, risking permanent brain damage— last night's sports-ball game (Piggers are gonna go all the way this year!) had undeniably Jewish moments or elements. Enough for a (relatively) unforced list of five:
Obviously, Julian Edelman: the wide receiver for the Patriots (who won last night) is on the official list of the greatest Jewish football players of all time. It was kind of a kick (pun most definitely not intended— does he even kick the ball?) hearing announcers keep saying a name that you would expect in your summer camp roll call.
Both team owners: Robert Kraft has been a bit of an embarrassment this year; the well-known Jewish philanthropist has also been a Trump supporter; it was a factor in the controversy of the Patriots playing (and winning) last night. But Arthur Blank, the owner of the Falcons, is a Member of the Tribe as well; he grew up in an observant family in Queens. He's also a Democrat, so maybe the owners' conflicting politics counter the uncomfortable risk of it seeming like Jews are secretly running the NFL.
The commercials— If you kept your eyes open, you could spot both men in kippot and a mezuzah in two different ads (Coke and Google, respectively). Plus, Gal Gadot (soon to be Wonder Woman) kicked ass in an ad for Wix.com (well, you've heard of it now).
Lady Gaga— OK, she's not Jewish, she's Italian-American Catholic. But she certainly brought "New York values" to the halftime show (Woody Guthrie + and LGBT anthem in Texas = New York infiltration, my friends).
It was Super bowl LI— This means Roman numeral 51, but I have at least one friend whose mother thought it meant "Super Bowl Long Island."Once again guys, it was in Texas.
I'm looking forward to next year, when Barbra Streisand can do the halftime show, the ads will be for Kars 4 Kids, and Sandy Koufax will somehow be a player, despite his age and the fact that he's retired from a different sport.
Image via Wikimedia