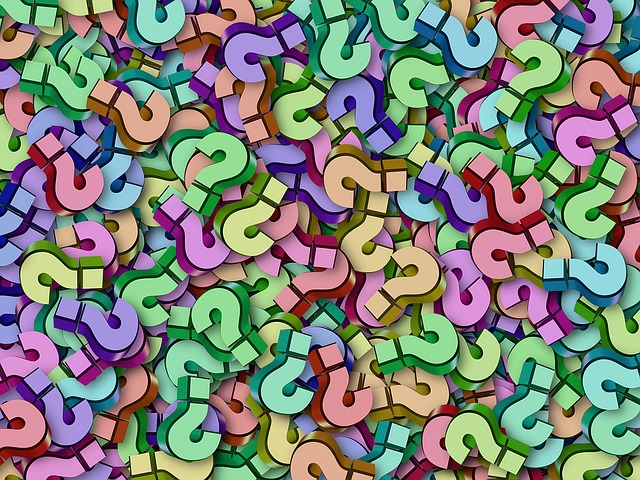 Like choosing between your grandmother and grandfather, here at the end of Jewish Celebrity March Madness, we asked you to choose between Mel Brooks and Ruth Bader Ginsburg.
Some of you were certain of your path. Some made your choice begrudgingly, tears in your eyes. Some of you even refused to vote when faced with such a difficult choice.  It's understandable, but there can only be one winner this year.  And so, we present to you… your champion: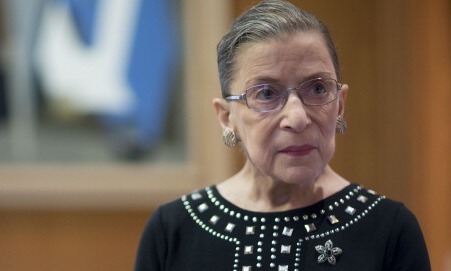 That's right, after extremely strong leads every other round of the competition, the Notorious R.B.G. kept it going when it mattered most.  All hail your victor, Ruth Bader Ginsburg: SCOTUS judge, feminist icon, Bubby. Notorious.