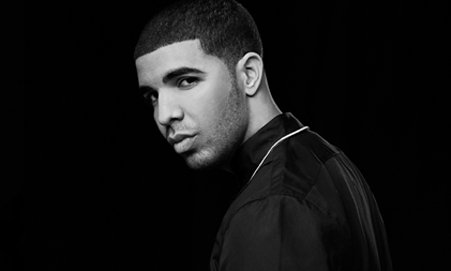 In a poor area of Philadelphia, Strawberry Mansion High School has long been considered one of the country's most dangerous schools. But in May, ABC News aired a special with Diane Sawyer about the school's struggles, and since then things have begun to turn around.
But after the special, a tidal wave of generosity from viewers helped breathe new life into Strawberry Mansion. Money donated by viewers helped to pay for school uniforms and to provide 13 scholarships for seniors heading off to college, as well as basic necessities that were missing at Strawberry Mansion, including books, notebooks and calculators.
Since Strawberry Mansion didn't have the funding for a choir teacher, Drake, having seen ABC's special, stepped in. When his tour went to Philadelphia, he met with the students, revealing an awesome gift:
"I wanted to let you know that in the next few months I'm building a recording studio inside your school so anybody that's interested in music, you know anybody that wants to rap, sing. I want to encourage you, I want to encourage you to utilize that facility and try to make whatever dreams you have to come true," he told them.
Get some tissues, and watch the moment here:
Strawberry Mansion High, Once One of US's Most Dangerous Schools, Receives Hope, Help [ABC News]