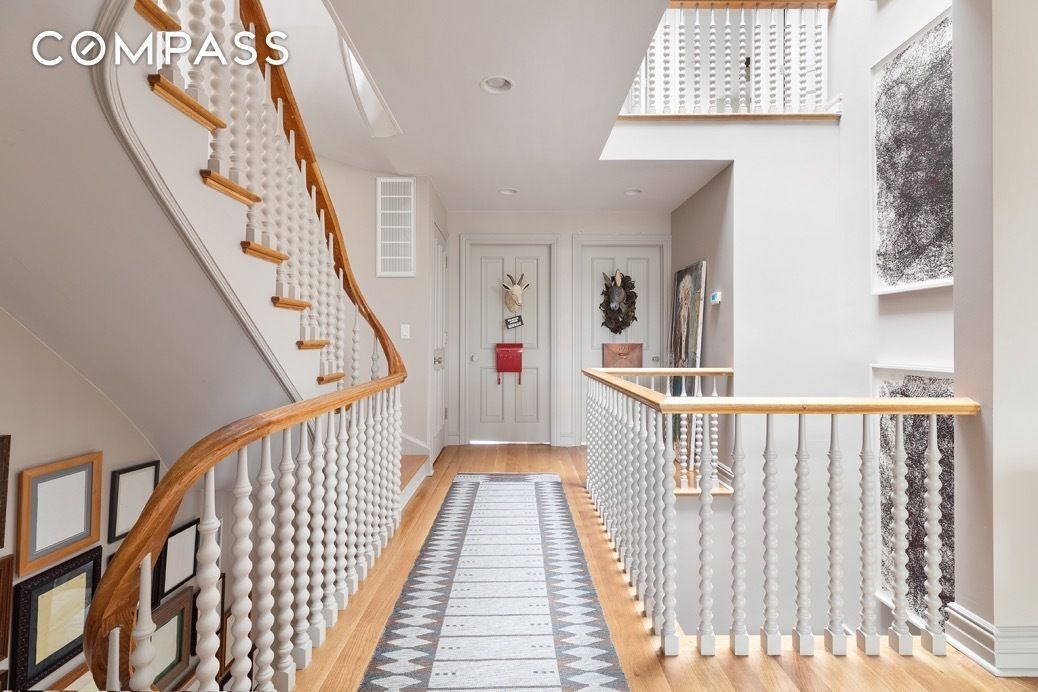 It seems like just yesterday that Jonathan Safran Foer was selling his Brooklyn home for millions of dollars. Well, it was 2013, which essentially is yesterday in homeowner years, but it's time for the acclaimed author (who has since published Here I Am) to move on. And so, he has put his townhouse on the market for the asking price of $10.495 million. As in, $10 million is somewhat lower than what he wants for the place. Still, this is Brooklyn, so that's about the right price for a middle class family looking to buy.
Obvious jokes about overpriced New York real estate aside, the place is huge— as in, five stories huge. And JSF apparently remodeled the kitchen (he bought it for a bit over $5 million back in 2014). Here are a few other amazing details:
We are talking 8,000 square feet
It includes an entire extra apartment within its walls, with its own private courtyard garden
Depending on the separate suite, it has roughly six bedrooms
It was built in the late 19th century
5 FULL bathrooms, plus 2 more half-baths
The master bathroom is 22 entire feet long
In case you're considering being the next resident of the mansion, or in case you need pictures for your novel-writing motivational vision board, here are some photos of the Boerum Hill (374 Pacific Street) house in question.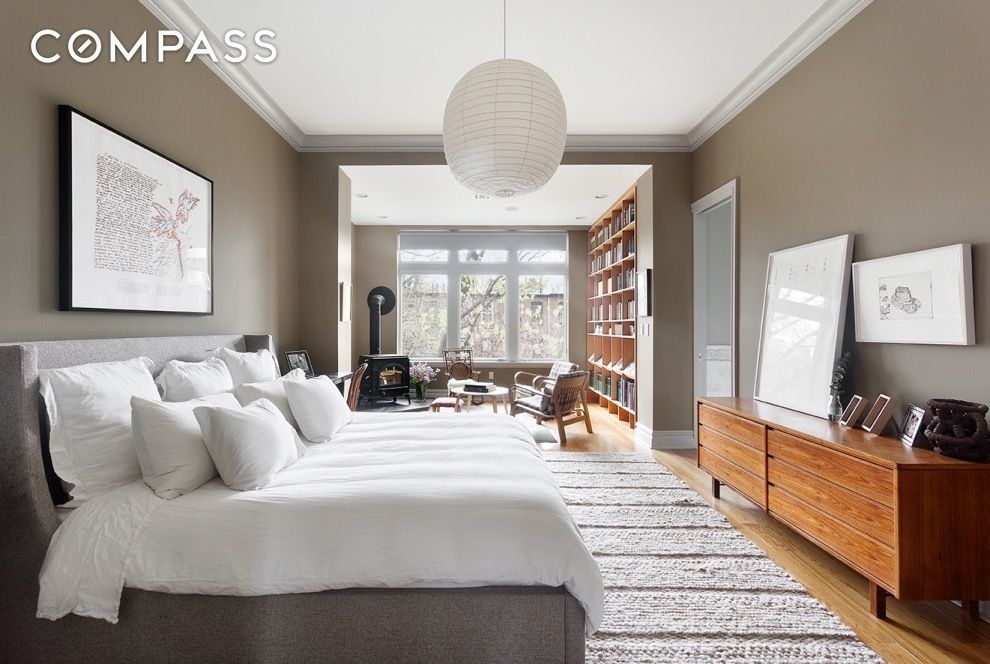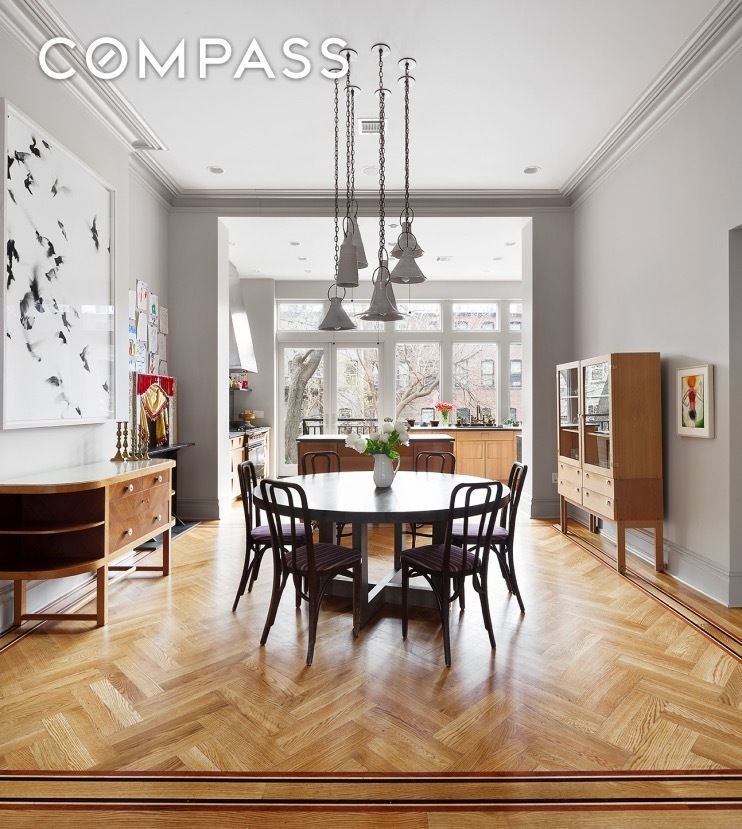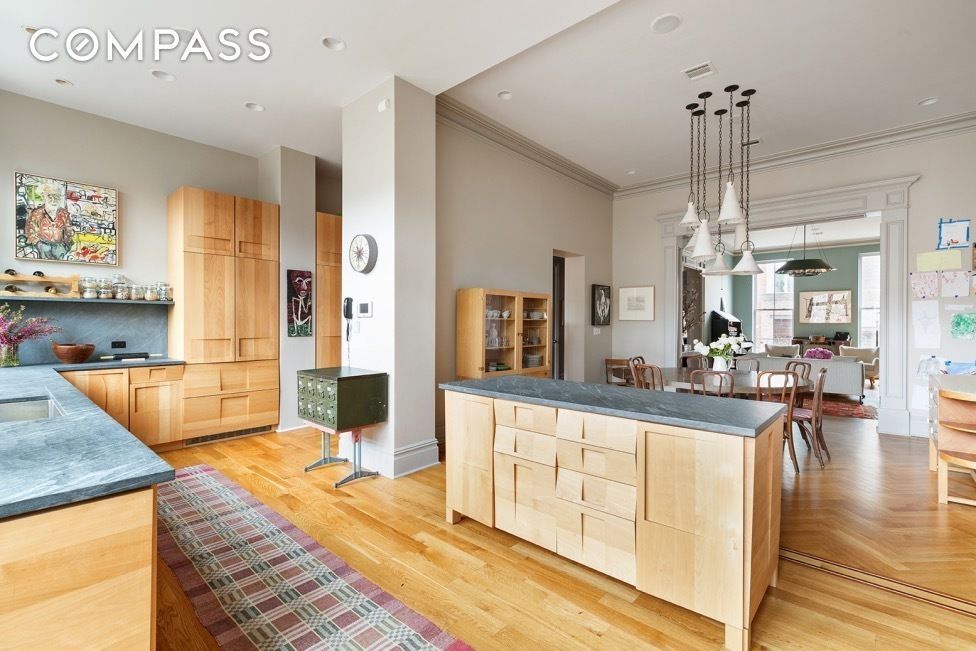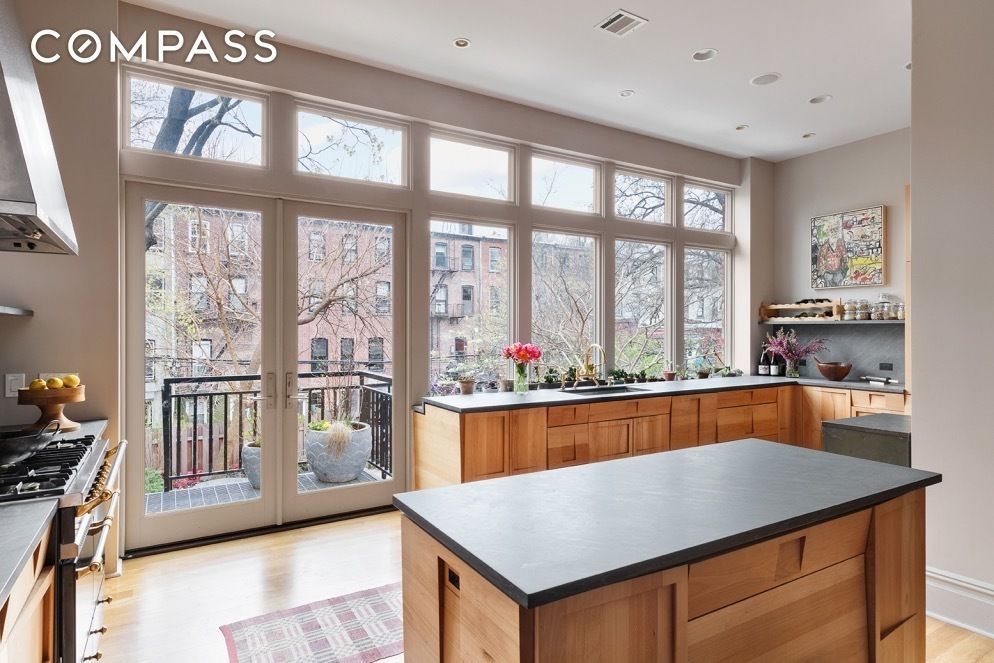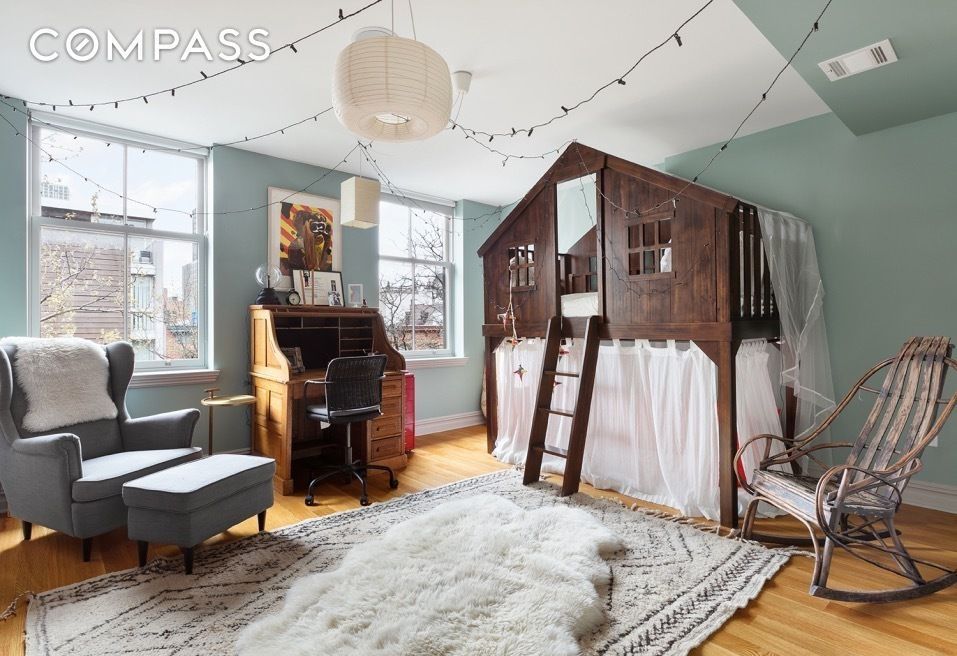 Images from Pinterest.