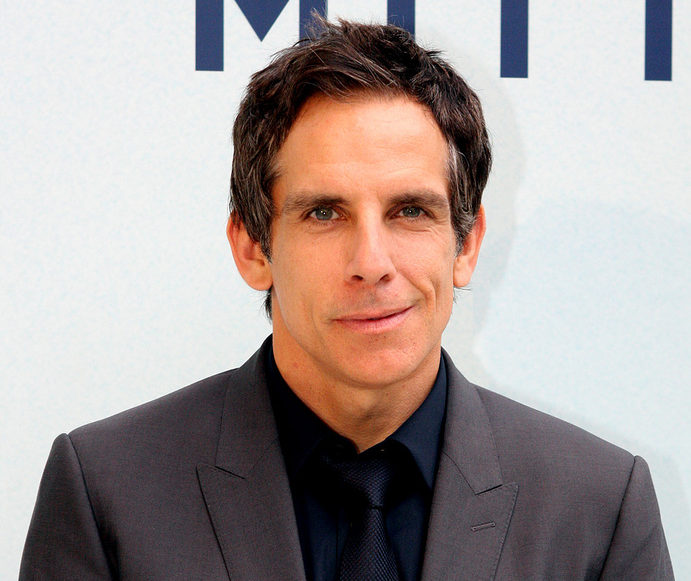 If you missed that Ben Stiller was diagnosed with prostate cancer in 2014, it's because he wasn't saying anything. He only let the public know last month on the Howard Stern Show (followed by a post on Medium), and followed up yesterday, during an interview on the Today Show. But the news (*spits superstitiously,*) is good!
"I'm doing great," Stiller told the Today Show. "I was really fortunate that my course of treatment was basically an operation, and that was it."
Stiller, who's 50, also spoke about the test that detected the cancer, a controversial screening known as PSA that some professionals fear may lead to false positive diagnosis. Not so in his case, and he claims that early detection saved his life.
Certainly, Stiller didn't let his health scare get in the way of his career— for better or worse, we have Zoolander 2, for example. And Stiller appeared only this past week at the Brooklyn protest at a playground defaced with a swastika (Ad-Rock of the Beastie Boys led the event; the park was named after Adam Yauch).
Photo by Eva Rinaldi via Flickr.