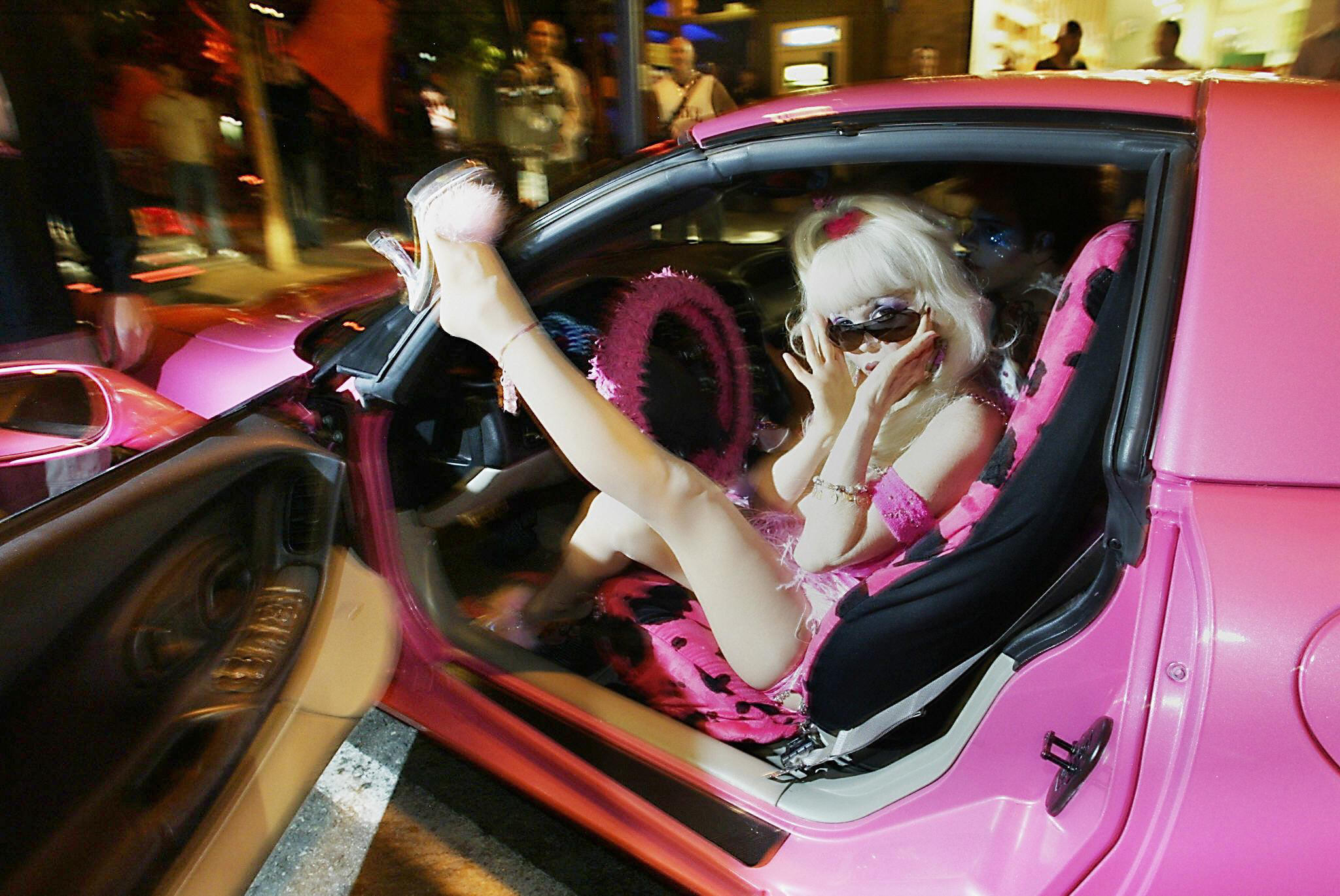 In the latest edition of "Guess who turns out to be Jewish," a poignant story of Holocaust survivors, self-invention and self-denial, and a whole lot of pink.
Gary Baum at The Hollywood Reporter wrote a piece so engaging and uniquely Hollywood that you have to picture him with a Fedora and cigarette dangling from his mouth as he huddles over a typewriter. And the story? About one monoynmous Angelyne.
…
Jewcy is on a summer residency! To read this piece, and our others for July and August 2017, go to our big sister site, Tablet Magazine!