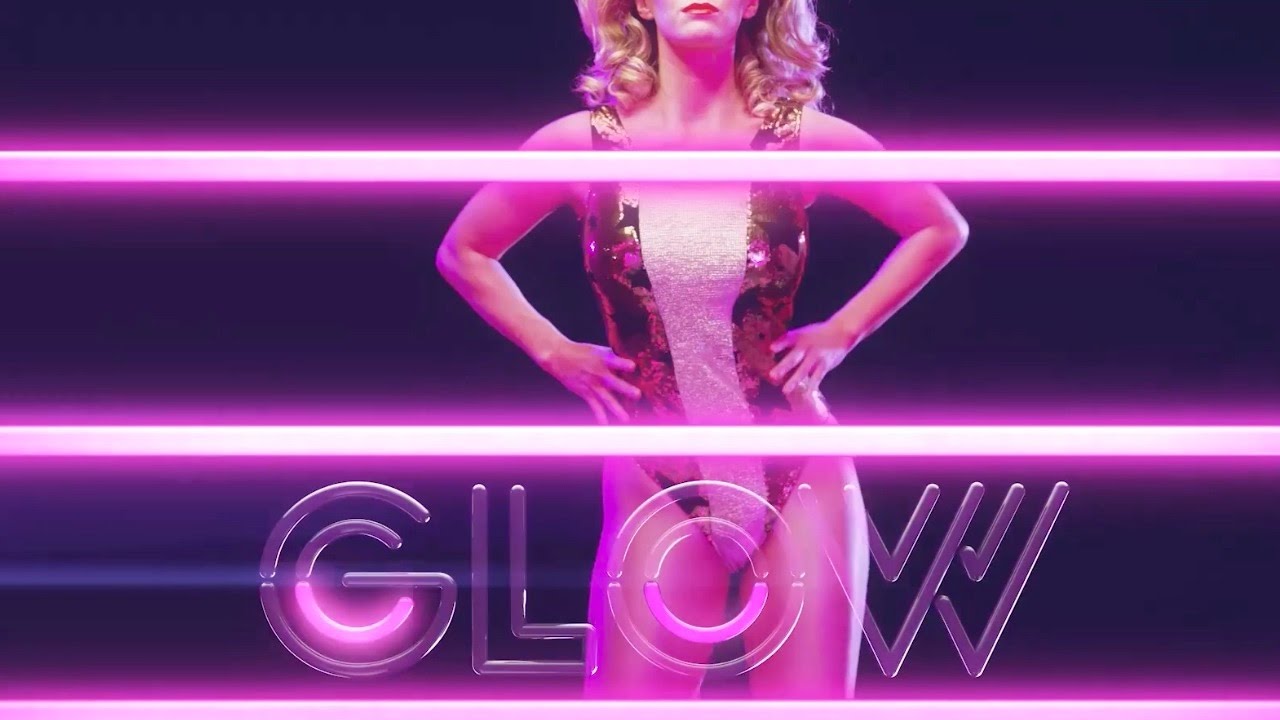 The trailer is out for GLOW, an upcoming Netflix series starring your girlfriend and mine, Alison Brie (sorry, Dave Franco). And boy, does it look good.
"GLOW" is an acronym— and Gorgeous Ladies of Wrestling is a real entertainment circuit that had its heyday in the 1980s, when this series takes place. Brie's character, Ruth Wilder (please be Jewish, please be Jewish) is a struggling actor who winds up in the pro-wrestling business, where she finds an unlikely sisterhood, and empowerment and success in a way she never expected. Marc Maron also stars as Sam Sylvia, the somewhat skeezy director of the operation.
Historically, there weren't that many Jews involved with GLOW, but two prominent performers, Chainsaw and Spike, aka the Heavy Metal Sisters (born Sharon and Donna Willinsky, respectively), were. But the new TV show is fictionalized, so here's hoping. Regardless, the series features a diverse cast, and Brie is perfect and amazing, so we're off to a great start.
Plus, Jenji Kohan is attached as one of the executive producers, so you really can't go wrong. (Plus, former Jewcy and current Tablet writer Rachel Shukert is part of the production team.)
GLOW hits Netflix on June 23rd. In the meantime, check out the amazing, funny, touching trailer below:
https://www.youtube.com/watch?v=AZqDO6cTYVY
Image via YouTube.