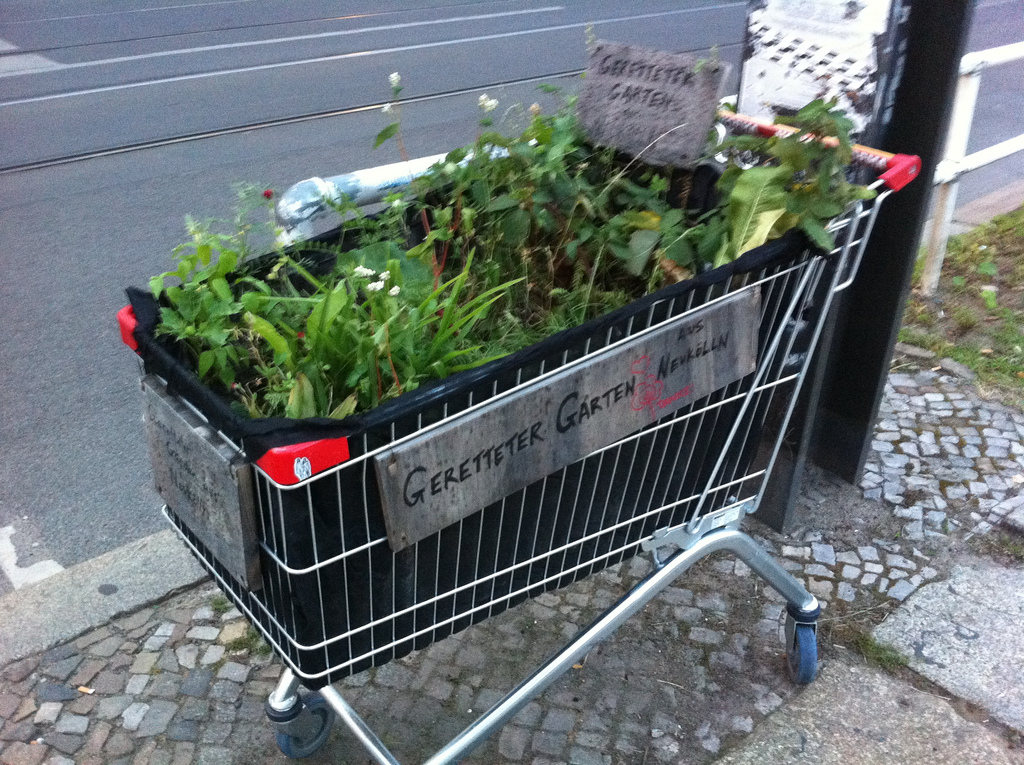 As you may know, tonight and tomorrow are Tu BiShvat— the Jewish holiday celebrated as a universal birthday for the trees— often compared to Arbor Day.
If you're sick of reading The Giving Tree for the millionth time this year, and you've already eaten enough dried fruit to give you a fiber overdose, here are a few things you can do to get just a little more radical this year:
So happy Tu BiShvat! May you enjoy a new type of fruit that isn't starfruit or dragonfruit, because for some reason those are the only two new fruits anyone ever seems to use?
Tweet at us with what you've done this holiday that's radical (so long as it isn't eco-terrorism, please).
Viva la eco-revolution.
Image by Sarah Santos, via Flickr.