To read from Part 1, begin here.
For recipes you can make at home, click here, here, and here.
In addition to making booze for Pesach, you can also buy it. Though many alcohols are distilled or fermented from grains, there's plenty out there that's not. Look for Kosher for Passover varieties of:
Tequilla that is 100% agave
Potato Vodka/Beet Sugar Vodka
Absinthe
Bulldog Gin
Distillery No. 209 Gin
Plum brandy (aka Slivovitz)
Dupuy Cognac
Apparently, Bacardi Superior Original Rum is officially kosher for Passover. Ask your Rabbi.
Industry City Distilling vodka is made only from beet sugar; it is not hekhshered, but there is nothing in it that is not kosher or kosher for Passover.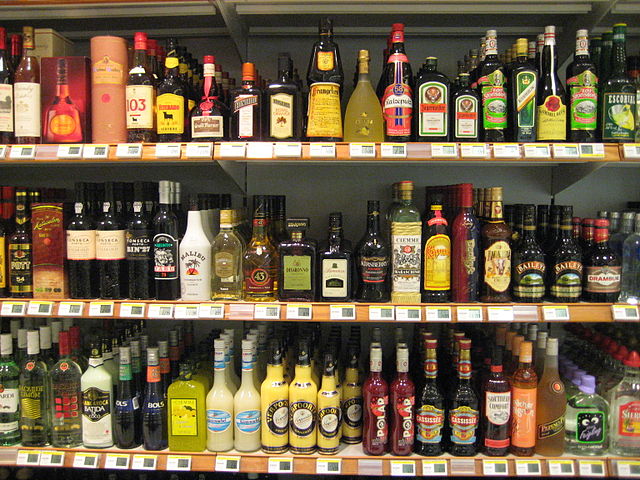 Additionally, any locally made versions of the above products might be okay. Call up the distillery and ask them if the alcohol touches grains at all during the process. They're usually honest.
Making your own alcoholic beverages can be lots of fun, and it can transform Passover from a somewhat annoying holiday into the best one.
Enjoy (responsibly), and share your photos with @JewcyMag if you make anything!
Have a great holiday!
Rachel Jacobs is a podcast and radio producer in food media. She is the most Brooklyn.
Photo credit: Wikimedia