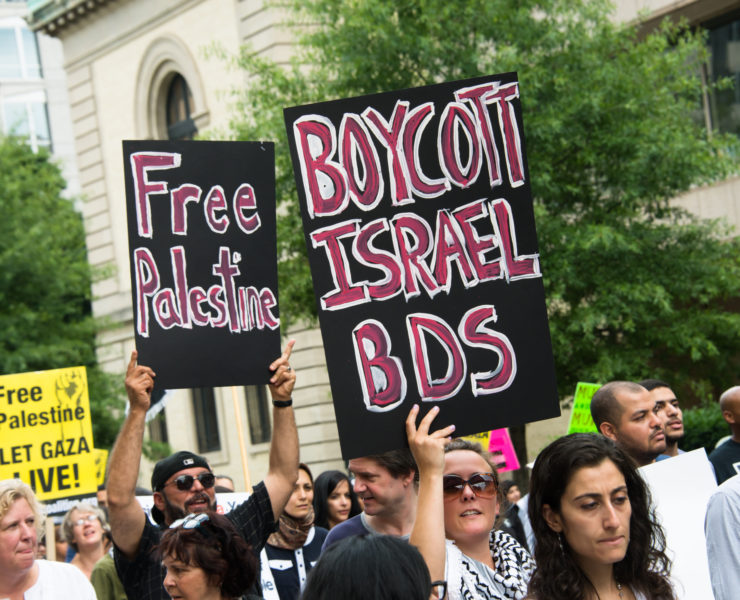 This film makes its point that boycotts should not be outlawed, but fails to fully investigate certain pieces of its arguments while overemphasizing others.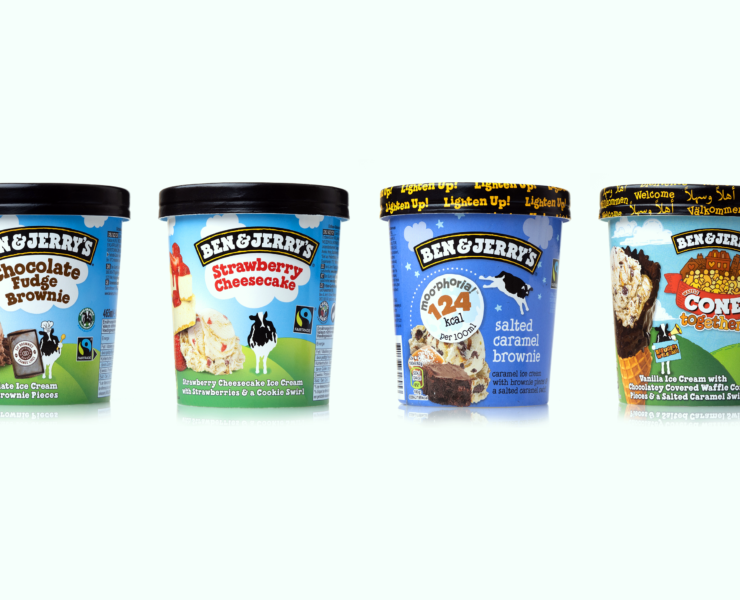 We should continue the fight against BDS. But we should not get distracted by counterproductive laws.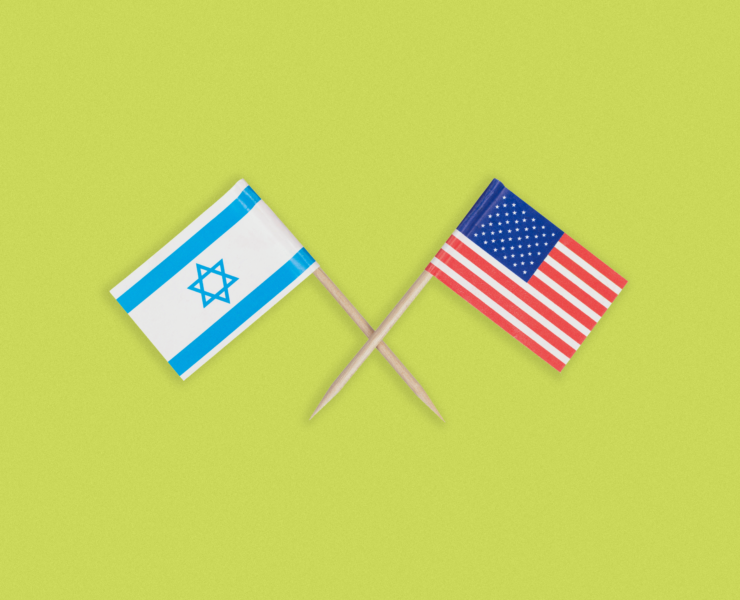 Let's chart a new path for this conversation, and begin at a simple, human level.