(For when you're sick of French toast)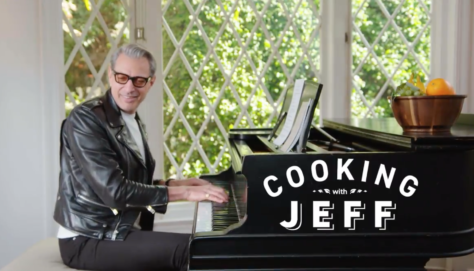 The actor makes a meal with help from legendary critic Jonathan Gold.
Live your noshiest life with this new cooking show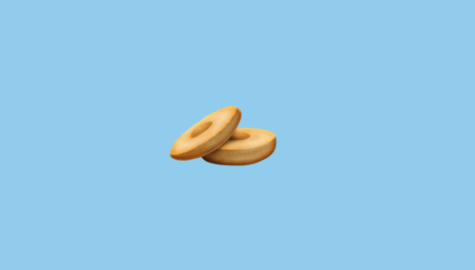 What Jewish emojis should come next?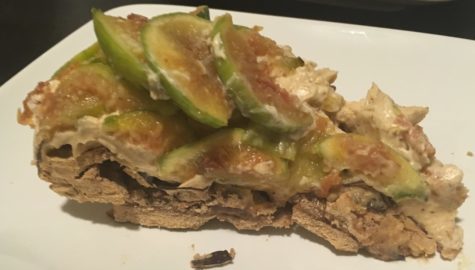 How Ottolenghi's new dessert cookbook helped me ascend into a different plane of reality.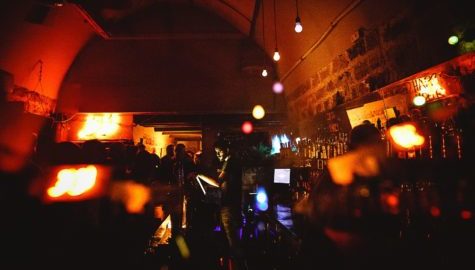 In Jaffa, happy hour for the menstruating.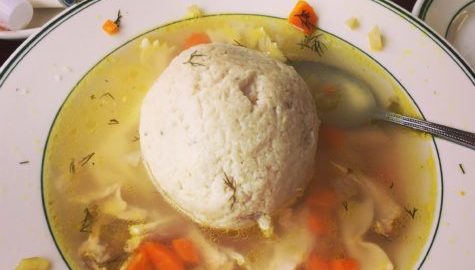 Warm up for fall with the best of the Jewish treat.