"I don't mean to be petty or trivial but Hannity looks like the Ken doll from Toy Story 3."
Australian chanteuse charms audience—and satirizes Nazism—in sexy, Weimar-era cabaret.
"It's the hardest thing to do, I know, to speak, but then, it's like the best pill. It heals you."
If we're living in a golden age of television, Jill Soloway's new pilot deserves its own unit of commerce.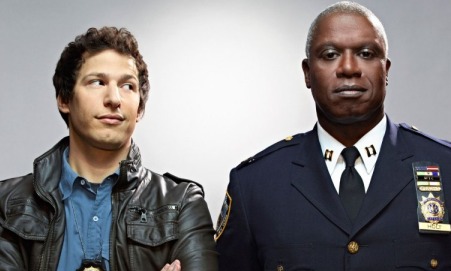 A service for figuring out whether the show you're enjoying is actually good