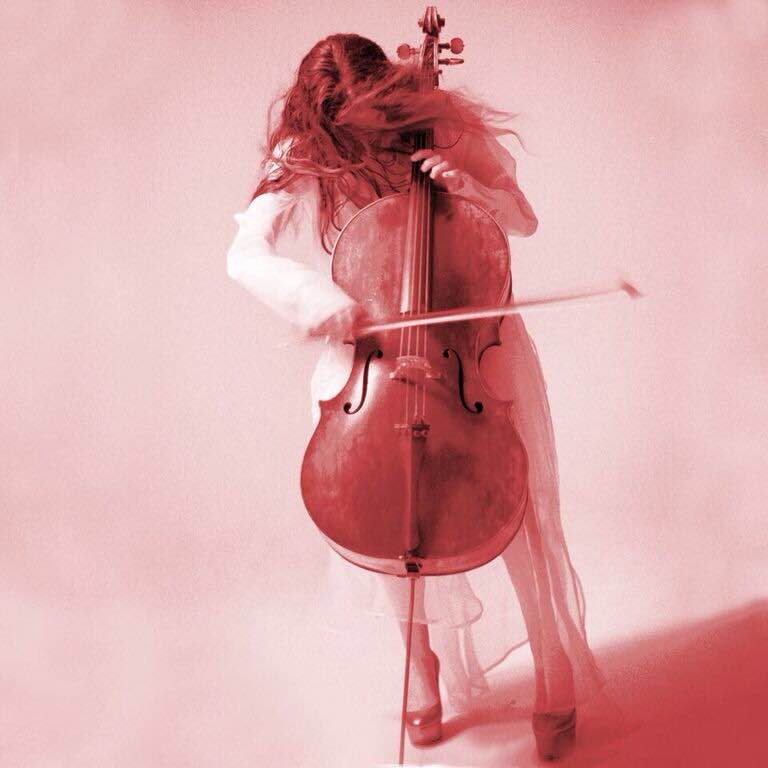 Last year, Jewcy profiled Israeli-American cellist Maya Beiser. The performer is known for synthesizing musical inspirations ranging from Schubert to Pink Floyd.
"I always had a very strong personality," she told Jewcy in 2015. "The classical music world is kind of too strict and stiff for me. I always wanted to do things my own way." This "strong personality" also involved successfully challenging the IDF's ban on admitting women into their elite string quartet when Beiser served in the army.
Beiser's clear sense of self and ear for diverse traditions often results in experimental compositions and unusual covers… like this one.
Jewcy is excited to premiere "The Veil," a video featuring a new arrangement of the Kol Nidre, the sacred Yom Kippur prayer in part known for its classical cantorial versions (take Yossele Rosenblatt's, one of the most famous). This new composition is by Mohammed Fairouz.
Beiser's video is actually inspired by actor Gloria Swanson, who appears in an iconic 1924 photo wearing a veil over her face. The video uses the softness of a veil of Beiser's own in contrast with her cello bow to explore a different side to Kol Nidre; the prayer annually releases Jews from broken vows, and Beiser takes it on with Swanson's boldness and an exploration of "freedom" in a strict relationship between God and worshippers.
This song appears on Beiser's new album, TranceClassical, the reason that Beiser is soon to be on tour in the United States and abroad. This kicks off September 13th at Le Poisson Rouge in Manhattan.
In the meantime, you can see "The Veil" for yourself below:
Photo credit: ioulex