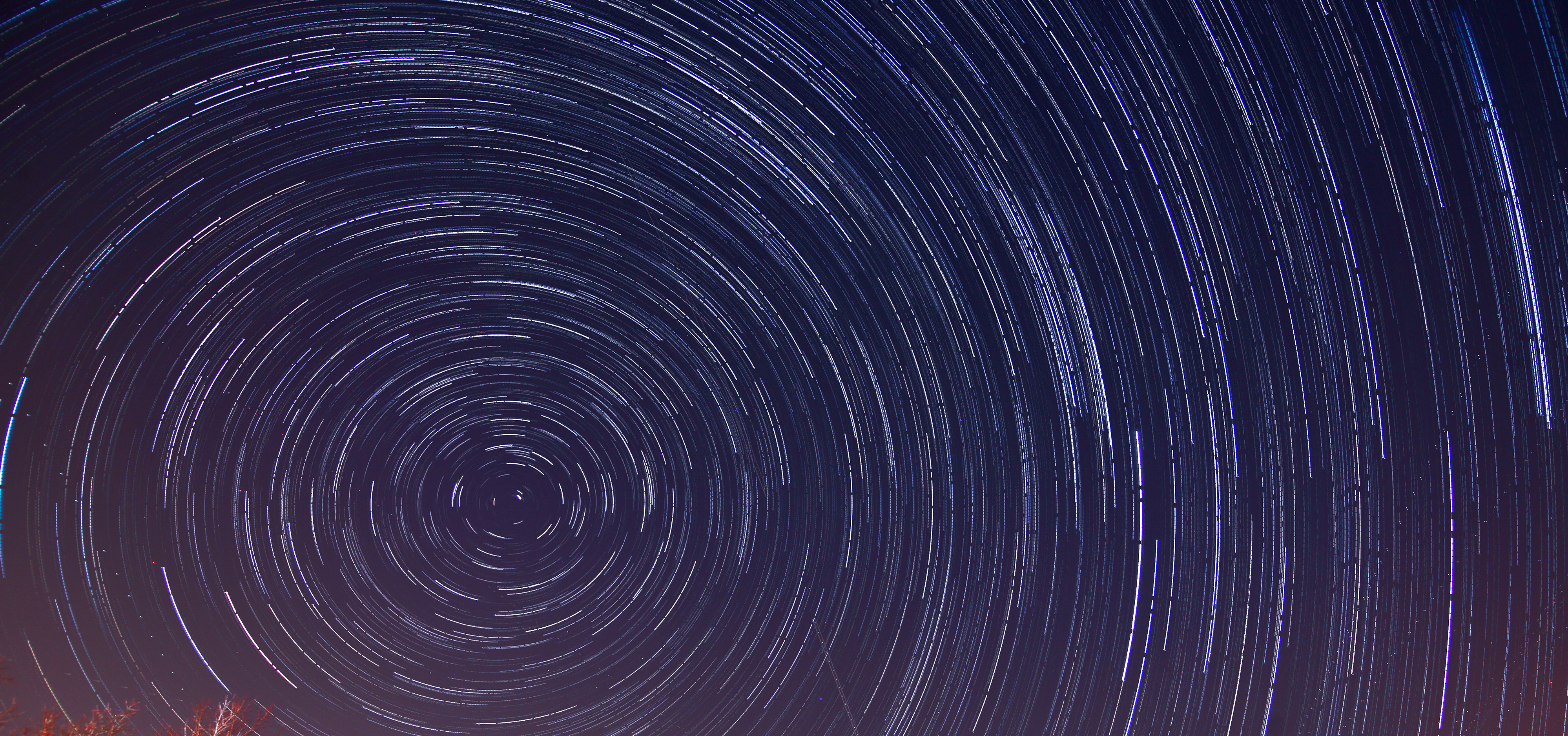 I like the multilayered ways in which Judaism measures time, how it acknowledges time's flowing and circular character. In total, Judaism counts four new years that begin at different dates — Rosh Hashanah being the most obvious one. While Tishrei and Elul mark the first and last months of the civil year—5778—Nisan and Adar are the first and last months of the year that determines the religious observance of all festivals.
This poem is supposed to be an allegorical reflection on the relationship between Pesach in Nisan and Purim in Adar – two festivals that celebrate redemption. Also, the days and weeks between festivals are often important passages in Judaism, and this is especially true for the time we are in right now, leading from Purim in the month of happiness (Adar) up to Pesach in the month of freedom (Nisan).
Purim was a charming imp,
leaping, humming, singing; smiling
in the safety of his mother's lap.
He turned heads with gifts of food and laughter.
The happiest of brothers,
he got away with his transgressions;
he was different, sensitive,
a special child of concealed zeal,
miraculously cheerful in somber hours.
He made everyone forget
what they were enjoined to remember.
Pesach watched his youngest brother
with the vigor of the first-born son.
Like their father,
he had an outstretched arm, a strong hand,
but Purim warmed Pesach's earnest heart,
despite feelings of superiority,
a beat or two of jealousy,
despite the burden he was enjoined to carry.
The laws.
The blood dripping from cups of freedom.
They were one.
A family's tale of two-fold redemption,
bound together on the calendar. 
Photo by Matt Hecht