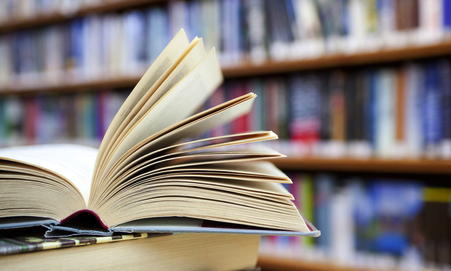 With a September and October that the New York Times has dubbed "one of the most crowded literary traffic jams in recent memory," even the most voracious of readers may need a Guide for the Perplexed to navigate the abundance of Friday night reading options.
Yesterday alone saw the publication of three major new releases, including the latest from Jewish Literary Superhero Michael Chabon, that are bound to be on people's minds this High Holiday season. Don't have time to read all three before Rosh Hashanah? Here's a handy guide:
The End of Men: And the Rise of Women, by Hanna Rosin:
From a wildly popular 2010 article in the Atlantic titled "The End of Men," to last week's attention-grabbing excerpt in the New York Times Magazine, Hanna Rosin's new book, The End of Men: And the Rise of Women, is finally here.
The book explores what Rosin argues is an unprecedented gender role reversal in America. Women, it turns out, have pulled ahead of men in many categories—the two most interesting of which are work and sex. Drop some knowledge at Rosh Hashanah dinner with this Vox Tablet podcast that asks whether the same is also true in Jewish communal life.
The People of Forever Are Not Afraid, by Shani Boianjiu:
In a debut novel that Vogue called "searing," Shani Boianjiu writes about three Israeli women who are conscripted to their national service in the Israeli Defense Forces. Boianjiu, an Israeli of Romanian and Iraqi descent, grew up in a town near the Lebanese border. She wrote movingly about her own experience in the Israeli army in Sunday's New York Times.
While you're at it, here are three Israeli writers she recommends you check out: Sara Shilo, Eli Amir, and Galila Ron-Feder Amit.
Telegraph Avenue, by Michael Chabon
Chabon's new work of fiction includes a variety of eccentric characters all struggling with love, friendship, and money. Jennifer Egan, author of A Visit from the Goon Squad, described it as a "rich, comic new novel" by an author who has "made a career of routing big, ambitious projects … with superlative results." Adam Kirsch called it "typically stylish, but overwritten."
Read an excerpt, or just listen to one:
Happy reading!
(Image via Shutterstock)