We all know who the Jewish stars are, from Barbra Streisand to Seth Rogen. But what about the Jewish asteroids?
You see, if you'll excuse the technical term, outer space has a lot of stuff. And ever since Adam, human beings have enjoyed naming things they had no part in creating. Planets, stars, asteroids, all of these have famous human counterparts. So of course, many of these are Jews.
That's right: Everyone knows about the Global Jewish Conspiracy, but did you know that it in fact extends beyond the globe?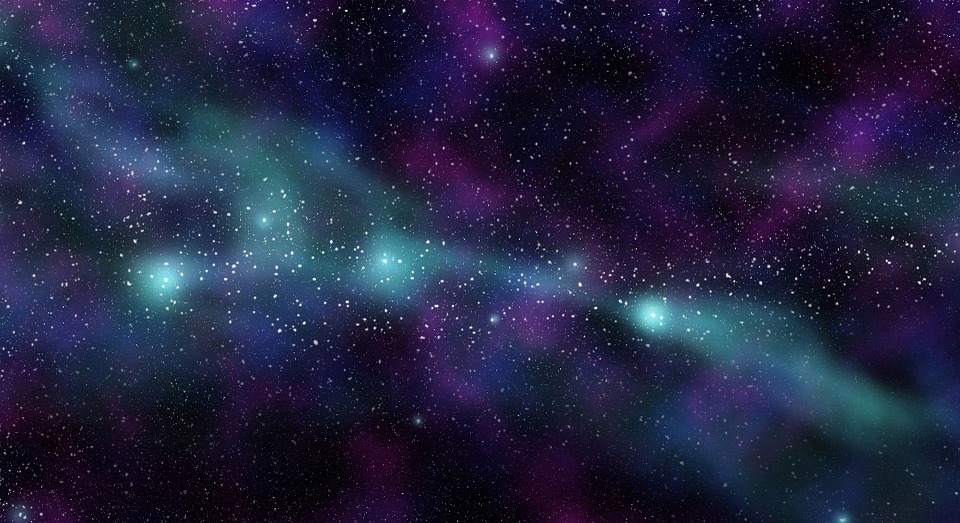 For example, there are at least thirteen craters of Earth's moon alone named for Jewish scientists. That's enough for a lunar minyan of some intellect, which would include Albert Einstein (who also has his own asteroid), scholar Abraham Ibn Ezra, and Challenger Shuttle victim astronaut Judith Resnik.
It's a fruitless task to find a comprehensive list of planets outside our solar system or smaller bodies within it that have names… There are a lot of them, named for people real and fictional, famous for pretty much every reason you can consider. So, who are just some of the Jews who made the list?
Well, like the artist list on some cosmic ipod, Gustav Mahler, Arnold Schoenberg, George Gershwin, Kurt Weill, and Aaron Copland all have planets, as does, a bit more awkwardly, Phil Spector (it was discovered and named before his murder conviction). Another planet is called Simon-Garfunkel, which miraculously hasn't fractured down the middle like the former duo.
On our continuing journey through space, why not stop off at Spinoza, Hannaharendt, or Karl Marx's asteroid, or the planets for both Sigmund and Anna Freud?  Top it off with Isaac Asimov's planet, and you have the shaping's of a Jewish atheist intellectual's personal library.
And what of Jewish stars, entertainers? Alas, there is no Stresiand planet or asteroid (there are few women on this list at all), but Danny Kaye, Jon Stewart, Adrien Brody, and even Jerry Lewis have astronomical namesakes. Leonard Nimoy and Mr. Spock both have one, which sounds like cheating, but the latter is actually named for the discoverer's cat, itself named for Nimoy's Star Trek character.
Presumably, these planets and asteroids' travels through space are dictated by directors Steven Spielberg and Stanley Kubrick (though for the latter, we can only ever assume his planet must be viewed or referenced with "Thus Spake Zarathustra" playing in the background).
As memorials, there are multiple teen diarists who died in the Holocaust on this list: Petr Ginz and Anne Frank. This is both beautiful and sounds like something from a Neutral Milk Hotel album.
For good measure, there is also a planet for Simon Wiesenthal, and with any luck he can keep a watchful eye on the cosmos for us. Wagner, after all, has a crater named for him on Mercury.
So when God told Abraham that his descendants would be like the stars in the sky, maybe God was being a bit more literal than we realized.
Also, it would be a crime to not include this video:
Image Credits: Pixabay, Wikipedia