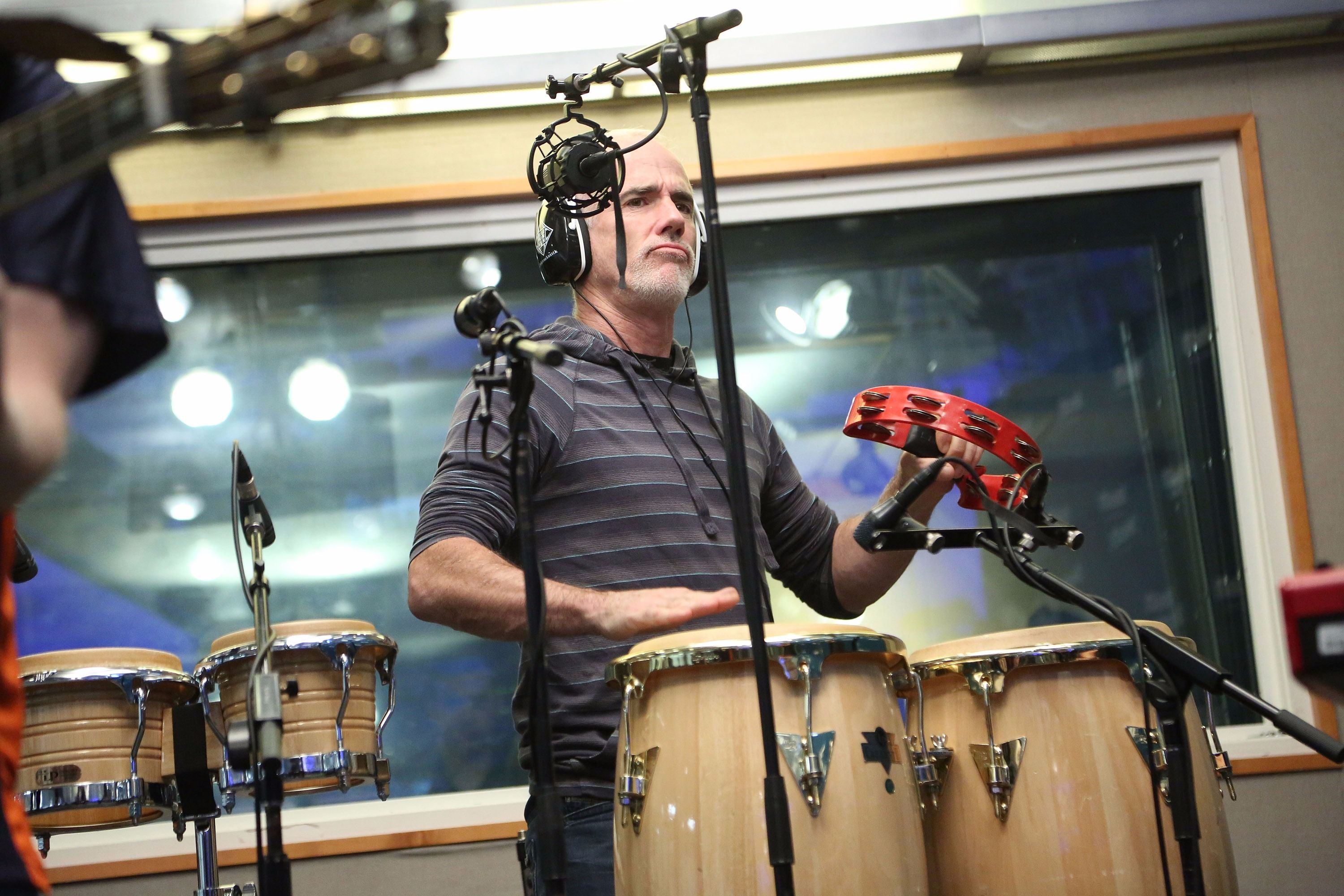 If you haven't heard of the jam band The String Cheese Incident, that's OK. You probably won't need to hear of them again after this, an incident in which their drummer Michael Travis went on an anti-Semitic tirade on Facebook.
(Tablet contributor and self-described SCI fan Armin Rosen describes the group as a "lamer, less interesting, and less fun version of Phish.")
A few days ago, in now-deleted posts, Travis proclaimed that "the Zionist banking cartel" is at the source of the world's evils. The whole rant merits being reproduced outright; it's a thing of beauty.
Jewcy is on a summer residency! To read this piece, and our others for July and August 2017, go to our big sister site, Tablet Magazine!