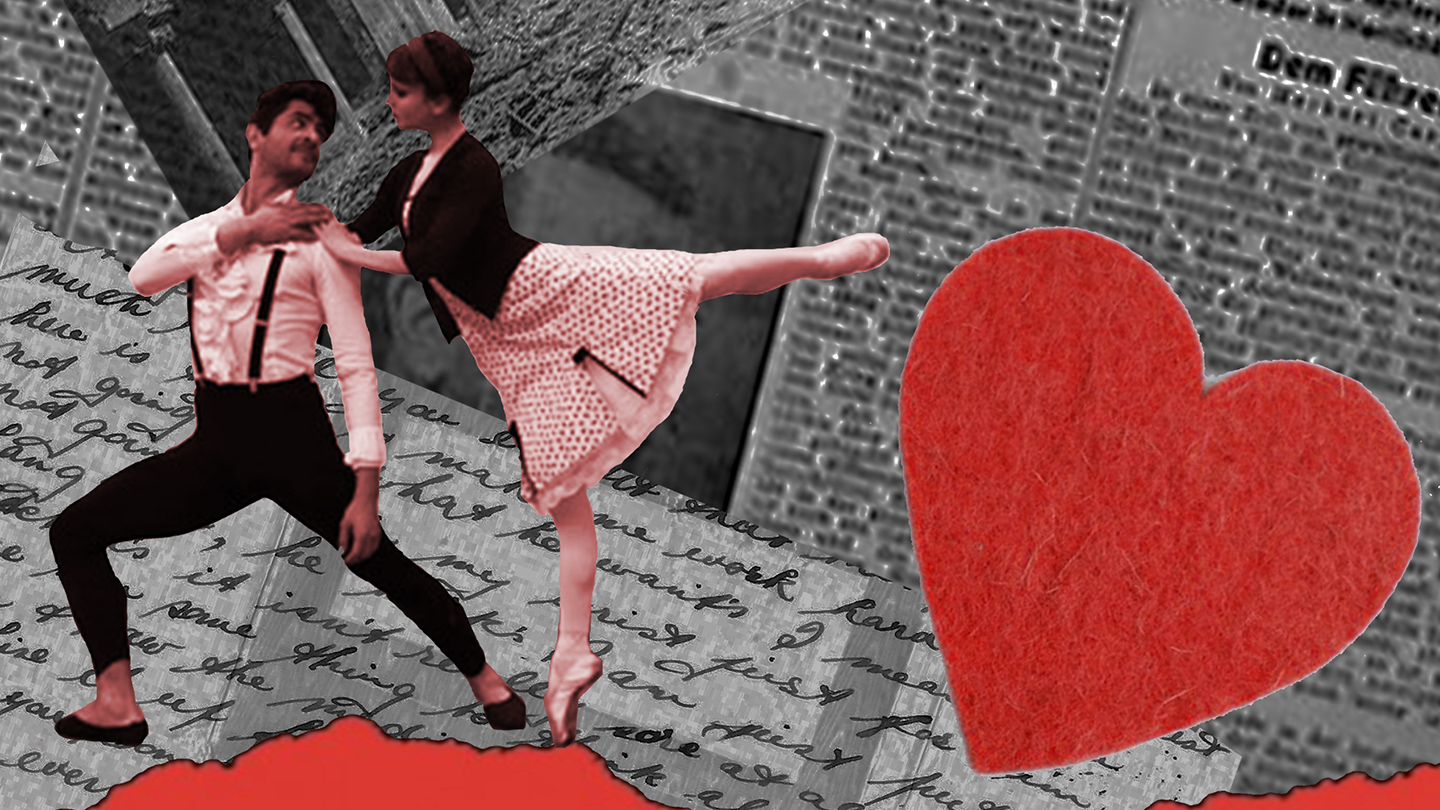 If the Trumpian Julius Caesar wasn't enough controversy for this summer, another theater piece came and went on July 2 in New York: Romeo and Jewliet, spelled exactly thus. It's a modern ballet of the Shakesperean love story set in Vienna, 1938, back in town after its debut three years ago. It is a work of the small independent ballet company, American Liberty Ballet. Predictably, with that setting, it features a romance between a Nazi soldier and a Jewish woman. The venue for this performance was Theater 80, the same place that hosted Gilad Atzmon, the "ex-Jewish" conspiracy theorist, just two months ago.
Are you noticing a theme?
…
Jewcy is on a summer residency! To read this piece, and our others for July and August 2017, go to our big sister site, Tablet Magazine!