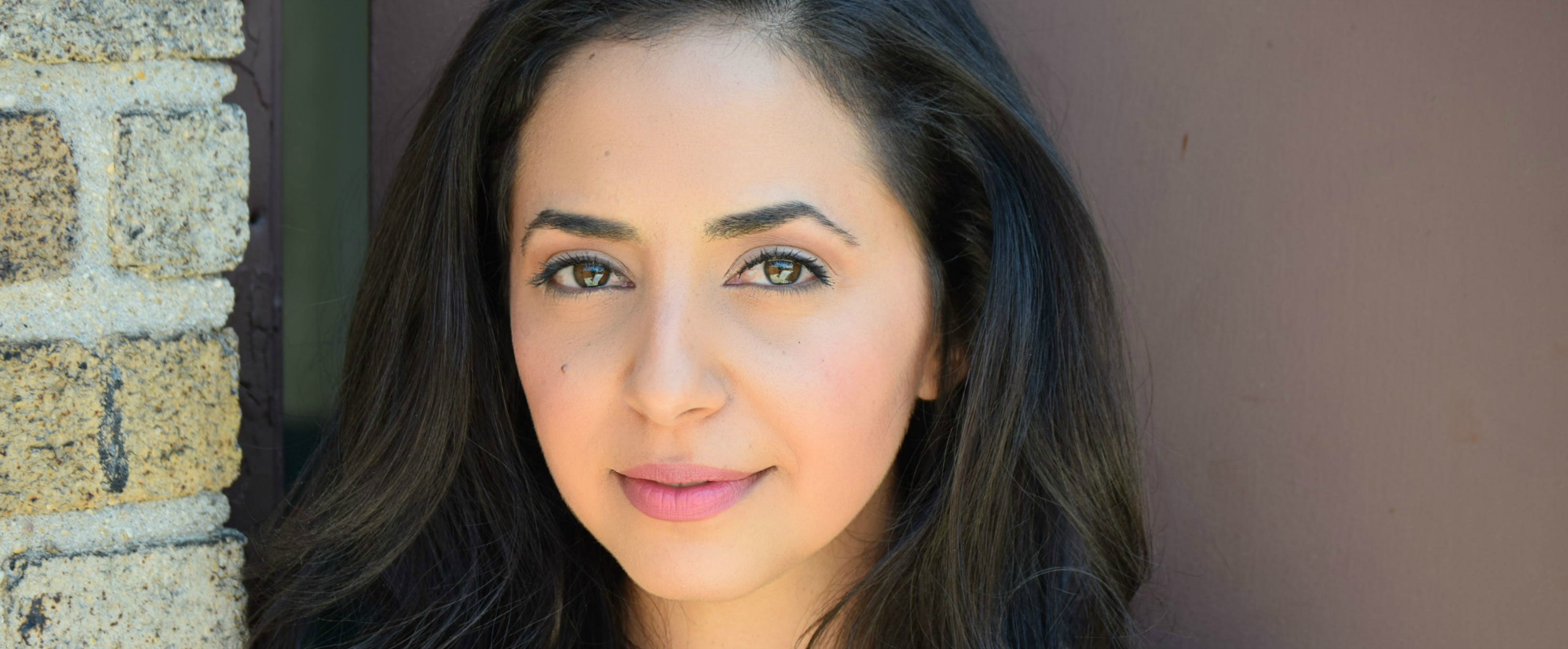 After our piece last week about Camp Ramah alumni starring (or about to star) on Broadway, we have a few updates.
In addition to the leads in Dear Evan Hansen, Frozen, and SpongeBob SquarePants (the musical), there is a current Ramahnik on Broadway. One of the child performers in School of Rock as "Katie" is Rachel Katzke (Camps Berkshires and Nyack). She brings her Ramah backpack to her performances, and took a week off of the show this summer to go back to camp for just a little while. In addition to acting and singing onstage, she also plays the bass in the show. How many actors make their Broadway debut before their Bat Mitzvah?
Jewcy is on a summer residency! To read this piece, and our others for July and August 2017, go to our big sister site, Tablet Magazine!