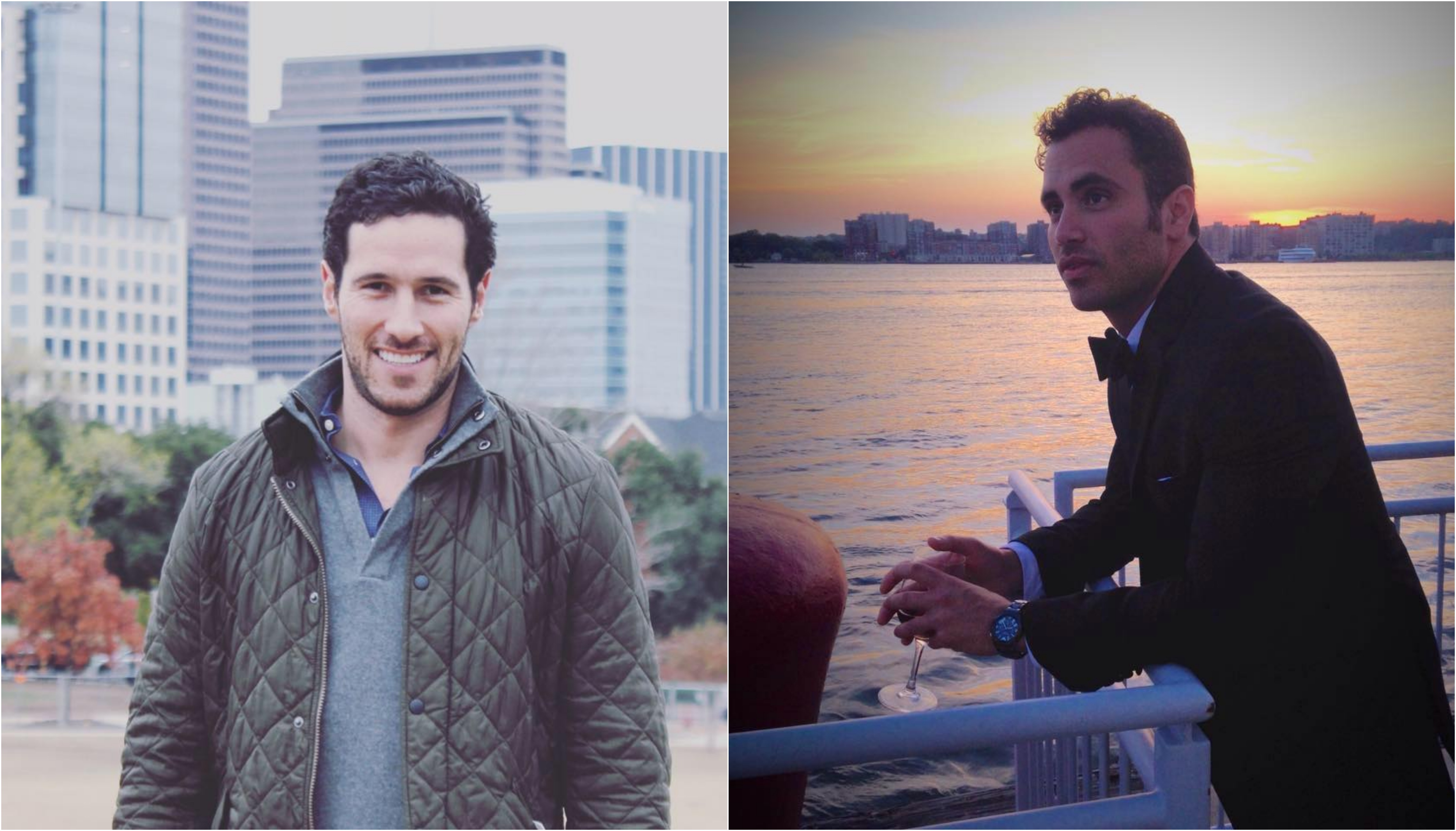 Full disclosure: I have never watched an episode of the The Bachelorette, nor an episode of its sibling series, The Bachelor. What I do know is that there are roses involved and that the array of contestants tend to be rather gentile and white (with a few notable exceptions).
And through the foolproof methodology of Jewish geography, it has come to my attention that several of this season's Bachelorette stars are Jewish, which piques my interest about a reality TV phenomenon I would normally dismiss for being too contrived.
On Monday night, viewers met Grant Hubsher and Jack Stone, two of the 31 suitors vying for the affection of Rachel Lindsay, a 32-year-old Dallas-based attorney and the first black Bachelorette in the show's history (she previously competed on The Bachelor).
Although *spoiler alert* he went home in Week One, Hubsher, 29, looked like a great potential beau on paper. An emergency-medicine physician from New York City (by way of the Tampa Bay area), he revealed in his official bio that he used to perform "Ice Ice Baby" at his friends' Bar Mitzvahs. Perhaps appearing on reality shows runs in his blood: His younger sister, Cher (yes, really), was on the MTV series My Super Sweet 16 and Exiled. According to an interview with Glamour, she was also the one who sent in his Bachelorette submission.
Like Lindsay, Stone, 32, is an attorney from Dallas. His bio isn't particularly Jewy, but he does express in interest in WWII history. Plus, he scores major points for listing his mom, who battled cancer, as his biggest role model. With everything they have in common, it seems like he and Lindsay could hit it off.
Through the magic of social media and Jewish geography, we here at Jewcy have also learned that Stone once went on a trip to Germany through AJC, and that Hubsher went to Jewish Day School, went on USY on Wheels when he was in High School, and was active in Hillel when he was a student at the University of Florida.
Remember, ladies, Hubsher got sent home already, so he's available!
Photos (Stone on the Left, Hubsher on the right) via Facebook