In our last post, we looked at biopics about Jewish women (or lack thereof). It was frustrating how few Jewish women are the subjects of films, and how even fewer of their portrayers are Jewish as well.
So, we decided to fix that. Here are other fascinating Jewish women ripe for depiction on screen, and ideas for Jewish actors that could easily star in these projects:
1. Clara Lemlich— Ever heard of the New York shirtwaist strike of 1909? It was Lemlich who brought the bubbling conflict to a boil, in an extremely climactic (dare we say cinematic?) speech (in Yiddish!) at a labor meeting that convinced the crowd to strike— a high point in her long career advocating for workers' rights.
Who should play her: Clara actually has a pretty close resemblance to Hailee Steinfeld, and the Oscar-nominated Actor showed in True Grit that she can play a young person who has been made mature beyond her years from hardship.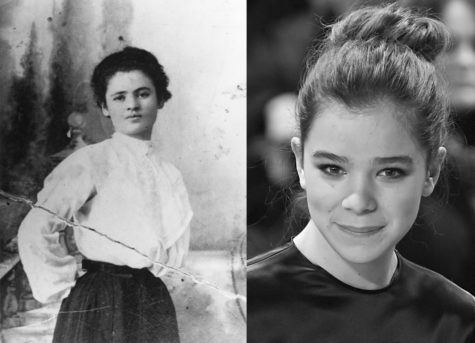 Heck, Steinfeld could also play Rose Schneiderman, who coined the phrase "bread and roses," and was somewhere on the LGBTQ spectrum (she had a female partner for much of her life). Gertrude Stein was not the only queer Jewish woman, people!
2. Shulamith Firestone— Firestone's story has all the makings of a great film, from her transformation from Yeshiva girl to secular artist, to her powerful, sometimes controversial work in the feminist movement, to her struggles with mental illness.
Who should play her: Lola Kirke. Kirke is perhaps less well-known than her sister Jemima (a star of Girls), but she's had some pretty hefty roles already, including in Gone Girl. Put her in a pair of round glasses and watch her go.
3. Rosalind Franklin— Franklin's scientific career was in some ways tragic, partially due to her tragic death at age 37 of cancer, and partially because of her relegation to obscurity despite the hugely important work she did in exploring the molecular structure of DNA (these days, there is even some controversy on whether or not Watson and Crick appropriated her work).
Who should play her: Mara Wilson. You may be going, "Wait, Matilda?" But Wilson has a vibrant (if intentionally indie) career today, as a writer, comedian, and, yes, actor. She's still got it, and with a convincing British accent, this would be a chance to shine. (Also, she has an amazing Twitter).
4. Doña Gracia Nasi— Remember when the child of Inquisition survivors rose up to become one of the most successful merchants in Renaissance Europe? Remember when she used her fortune to rescue Jews from Portugal, build Jewish communities, and support Jewish scholarship? No? Well, then the time for a biopic is ripe. (She actually appears as a character on a Turkish TV show, but that's not nearly enough.)
Who should play her: Neve Campbell is of Sephardic heritage, a good age to play Nasi, and has the acting chops. If Campbell can handle the Underwoods on House of Cards, she can handle the Inquisition. Campbell is actually a practicing Catholic, but she identifies ethnically as Jewish, and this would be an interesting twist in playing a woman whose family had once faked a Catholic conversion to survive.
5. Me and all my friends— This is just an excuse to cast Jenny Slate as anyone I know, and maybe anyone you know. I don't know who's going to end up famous enough for a filmed account of their life, but Slate is brazenly Jewish enough, funny, has a sensitive side (Obvious Child is amazing) and really feels like a peer. Slate for life.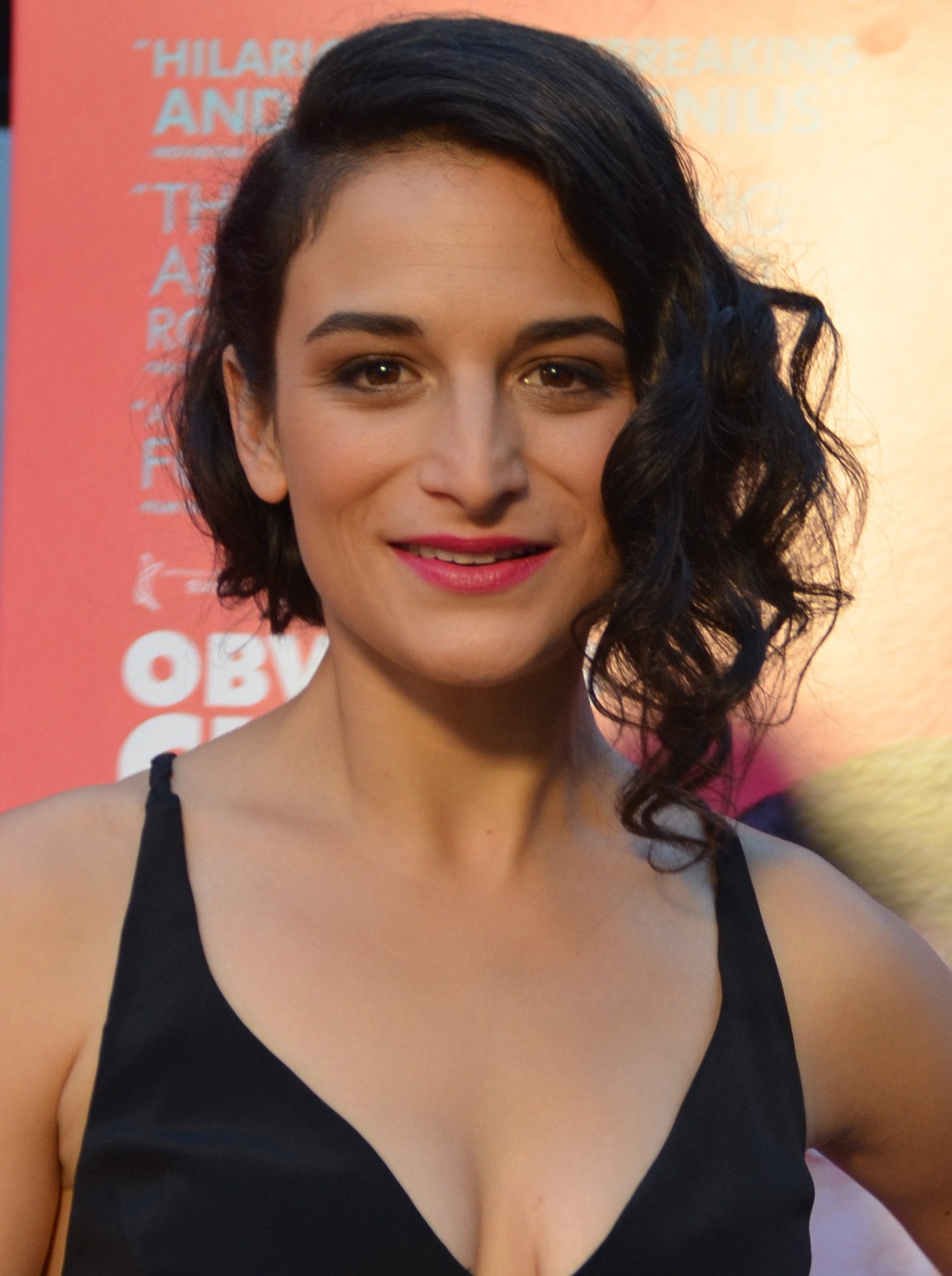 We conclude with a special shout-out to commenter Greg M., for suggesting:
Like the meet cute Rom Com "Hannah + Martin, The Hannah Arendt Story" starring Dwayne "The Rock" Johnson as Martin Heidegger, a right-leaning morally ambiguous philosopher and Alison Brie as Hannah Arendt, a foxy student of moral issues. They Kant help themselves from falling in love!
Sign us up.
Images from Wikipedia