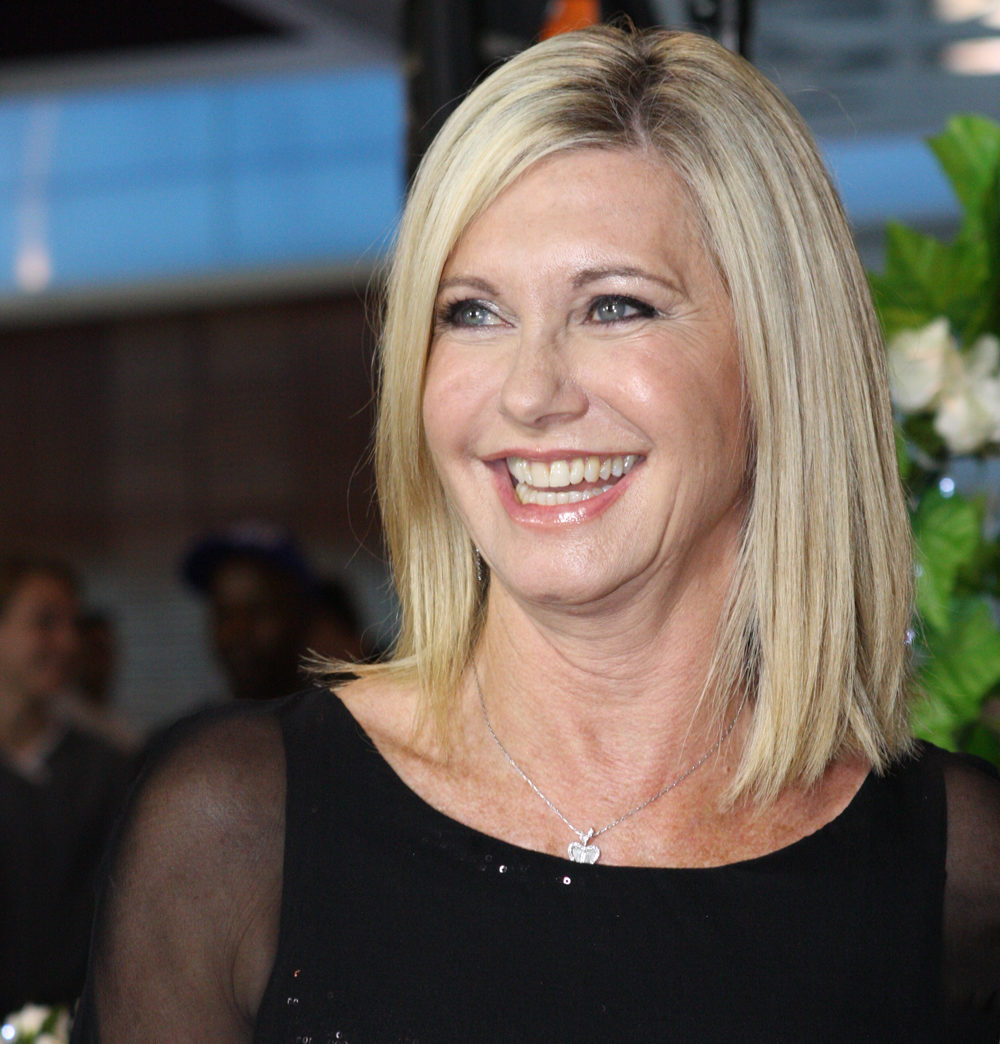 Today, as you must know, is an important Australian national holiday: The birthday of Olivia Newton-John, OBE. But while everyone knows her for hits like "Physical," and has seen her in the likes of Grease and Xanadu (bless her), did you also know that she has Jewish heritage?
She's not Jewish by matrilineal descent, upbringing, or belief, though she is "Jewish enough" for Israel's Law of Return. Not only does she have a Jewish grandparent, but he was a Nobel Prize-winning physicist! Max Born, Newton-John's maternal grandfather, was a German Jew who lost his professorship when the Nazis came to power, despite the fact that he had converted to Lutheranism decades prior (Nazis don't care about that sort of thing).
Born eventually settled in England (fun fact: ONJ was born there, and moved to Australia at age six), and was awarded the Nobel in 1954 for "fundamental research in Quantum Mechanics, especially in the statistical interpretation of the wave function" (whatever that means).
Born's wife, Newton-John's grandmother Hedwig (also known as Heidi) also had a prominent Jewish father, the jurist Victor Ehrenberg. So if you're keeping score, that's three Jewish great-grandparents for Sandy from Grease, all on her mother's side.
And so, happy 69th birthday Ms. Newton-John. Who knows where you got your talent, since your Jewish and non-Jewish ancestors alike seem to primarily be academics, but we are very grateful that you did.
Obviously we need to conclude with this:
Image via Wikimedia