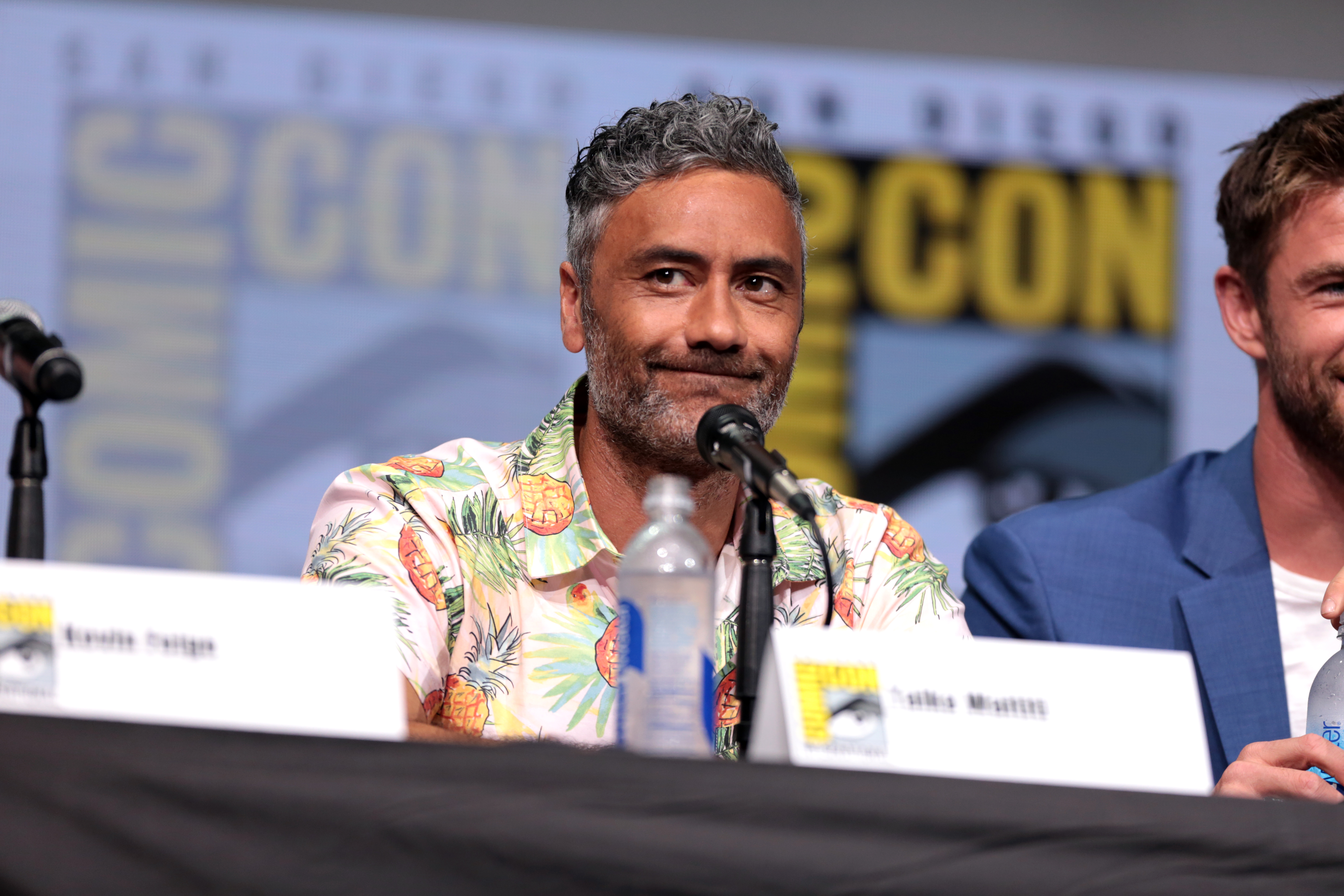 Taika Waititi is Hollywood's new darling; the indie filmmaker has gone from making dark comedies in New Zealand to directing Thor: Ragnarok, the latest Marvel mega-flick. And he's also been in the news as a minority in the film industry; a profile in the New York Times Magazine this past week, for example, talked about his Maori background, an aspect of his identity he publicly emphasizes, and often incorporates into his work.
These profiles often discuss him having a white mother, but few, The Times included, mention that she's Jewish. Her maiden name is Cohen, and early in his career Waititi even went by Taika Cohen. But don't expect to see him at shul anytime soon; religiously, the director doesn't practice any faith, and culturally, he identifies more as Maori.
"I grew up in, thematically, pretty much all of my work is about outsiders and I think growing as neither full Maori nor full Pākehā or white," he once said in an interview. "I've always been an outsider, felt like an outsider in both worlds, even as I identified more with my Maori side."
And so, Waititi touches on a lot of the issues of the ever-vexing question, "Who is a Jew?" For hardliners who answer this question primarily with matrilineal descent, it's no question: Taika is a Member of the Tribe, regardless of how he thinks of himself. But when you take into account personal identity, it becomes a bit thornier. Waititi doesn't really identify as a Maori Jew, but a Maori person with some Jewish ancestry. So what does it mean to "claim" someone as part of your people who's reticent to do so?
These questions can be thorny, but in the meantime, if you want to privately schep naches from Waititi's accomplishments, go for it. Because have you seen the trailer for Thor? Jeff Goldblum for days.
Image via Wikimedia