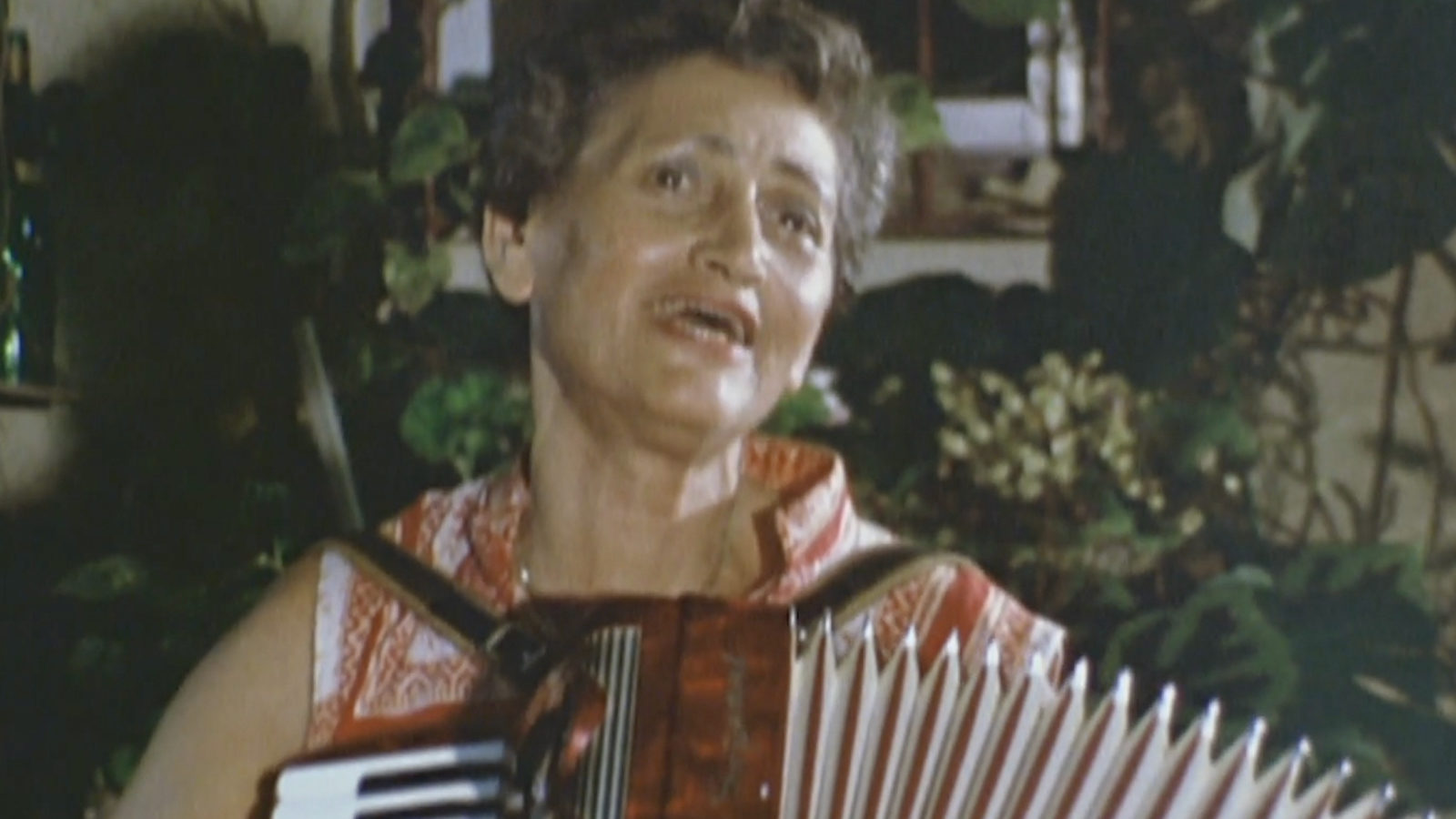 Presented at Lincoln Center each year, the New York Film Festival, now in its 55th year, is always Jewish experience. For example, last year, the festival presented documentary The Settlers, an incisive look into one of Israel's most contentious issues.
This year's most Jewish content comes in the Special Events section of the festival. This weekend is the screening of  Claude Lanzmann's Four Sisters. Lanzmann, now 91, is a French filmmaker most well-known for his epic and important documentary Shoah, which was released on PBS in 1987 and runs over nine hours. Rather than recreate history with a fictional narrative or attempt to recreate the lives of the survivors he interviews, Lanzmann's style has always been to let them speak for themselves. Their stories are immensely powerful (understandably), and now Lanzmann returns with the presentation of four new interviews completed decades earlier— complementary pieces to Shoah.
The notion that there can never be too many Holocaust stories has never felt truer than in Four Sisters: The Hippocratic Oath, the only one of the four films screened for press ahead of the public showing of the series. Viewers who expect anything other than a straightforward question-and-answer session will be disappointed: this is simply a filmed interview between Lanzmann and survivor Ruth Elias. Yet, it's much, much more than that. Ruth, who was born in Czechoslovakia in 1922, lived with her family for several years at the start of the Holocaust before being sent to Theresienstadt, and later Auschwitz.
What distinguishes Ruth's story – though each person's experience during the Holocaust was horrifying and needs not be qualified by a standout event – is that she interacted closely with Josef Mengele, who conducted experiments on her after she gave birth to a baby. It is not easy to hear Ruth tell this tale. Ruth projects a quiet confidence, speaking in English throughout the interview and eloquently recalling the horrors she suffered during that time. She also shares positive memories of her childhood and, most stirringly, of the friendship she has made with the woman she now considers her mother, a doctor in the camp whose courageous act gives the film its title.
With many new films using cutting-edge styles and clever techniques to share their truths, it proves surprisingly rewarding to see this very matter-of-fact, simple film, which also appears grainy (this interview was conducted in the 1970s) and is not always easy to understand. Sitting near her, Lanzmann appears occasionally as he asks a question or follows up on something she has said, listening attentively just like the audience. At no point does he interject or try to prompt her to dig deeper on a given subject; this is her story and all he desires to do is get her to share it. He even sits by as she plays her piano accordion with an impressive passion, recalling songs in Czech and Hebrew from her childhood.
Ruth's resilience shows in her survival of the Holocaust and her building of a new life in Israel. The other three films in this series, which showcase women from four different areas of Eastern Europe, are sure to be just as powerful. This is documentary filmmaking at its barest and purest, and this feels even more relevant now as survivors are getting older and Holocaust stories are becoming part of the past.
Find out more about Claude Lanzmann's Four Sisters, which screen from Saturday to Tuesday, October 7 to 10, on the New York Film Festival website.
Photo from Four Sisters: The Hippocratic Oath.