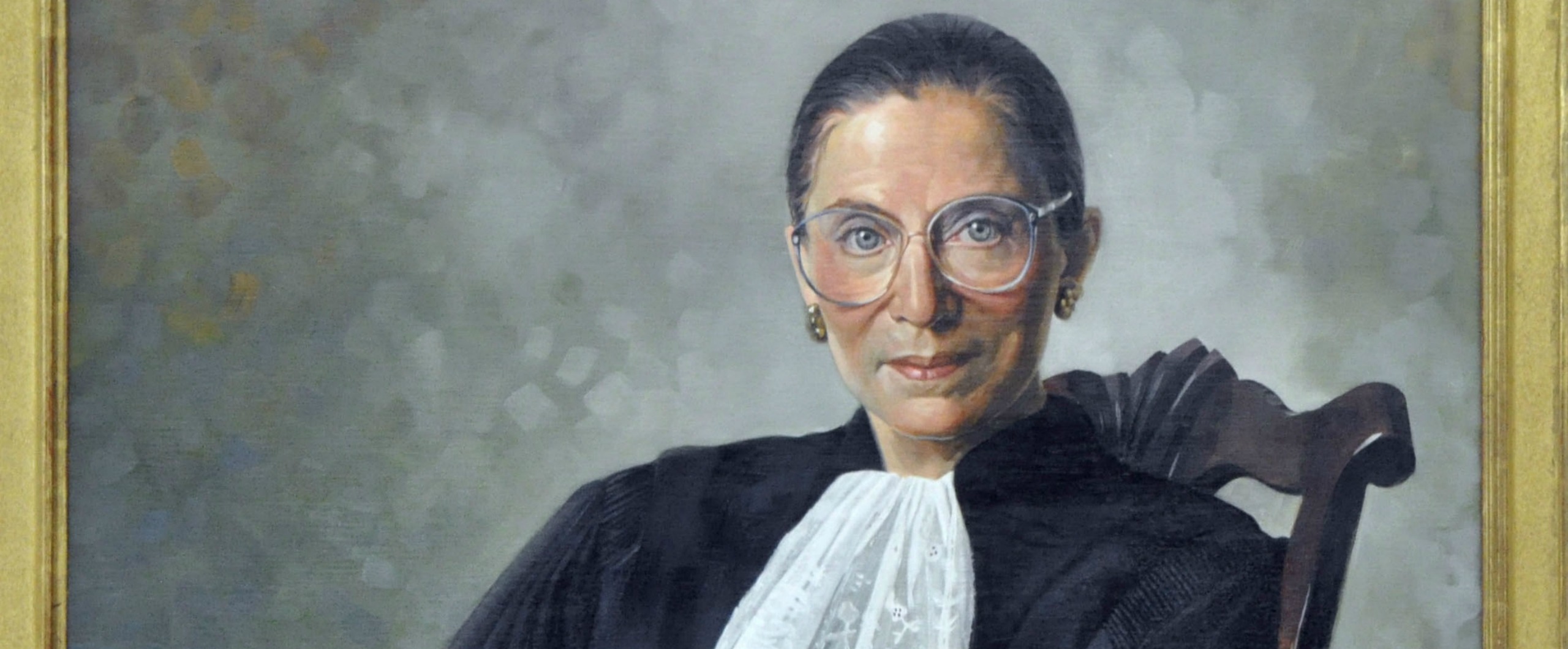 Finally! The Natalie Portman-led Ruth Bader Ginsburg biopic that has been stalling in development hell for years is finally going to start filming in September.
There's just one problem— Portman's not in it anymore.
…
Jewcy is on a summer residency! To read this piece, and our others for July and August 2017, go to our big sister site, Tablet Magazine!