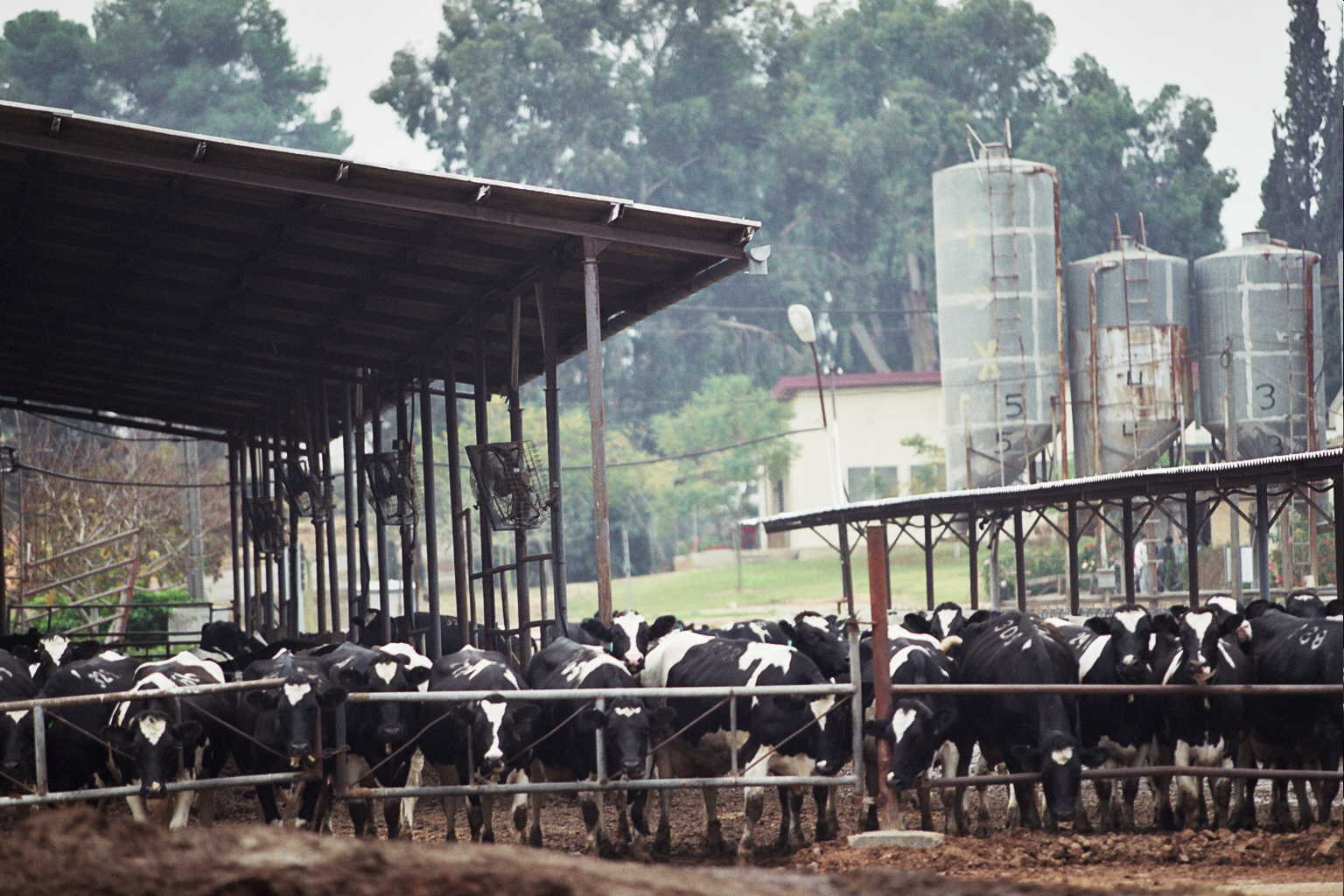 Friday afternoon radio in Israel is nostalgia time, when old favorite presenters play old favorite oldies to ease out of the week. One Friday afternoon an older lyricist than usual came up during the afternoon program as it played in the kibbutz dairy.
When my wife was working in the dairy
On kibbutz In northern Israel
A Friday afternoon song
Came over the radio
"Take Me in Under Your Wing"
That I read aloud the first time I met her.
The dairyman said to the Israeli girls
Milking beside her, "You know who wrote that?"
They shrugged. He turned to her
More or less out of politeness.
She looked at him, "Bialik?"
He looked back in amazement.
"You see," He waved his hand
Over the fields, tracks of cud chewer excrement,
"You see, this girl in the land just six weeks
Knows who Bialik is!"
They milked cows and took tithes
And changed pumps for the Sabbath milking
But nobody knew who she was
As she walked up the snake path to the cabin
To wash away the filth
And pray before sunset
And find the law behind a stone
In Jerusalem, not the place she left.
Image via Wikimedia