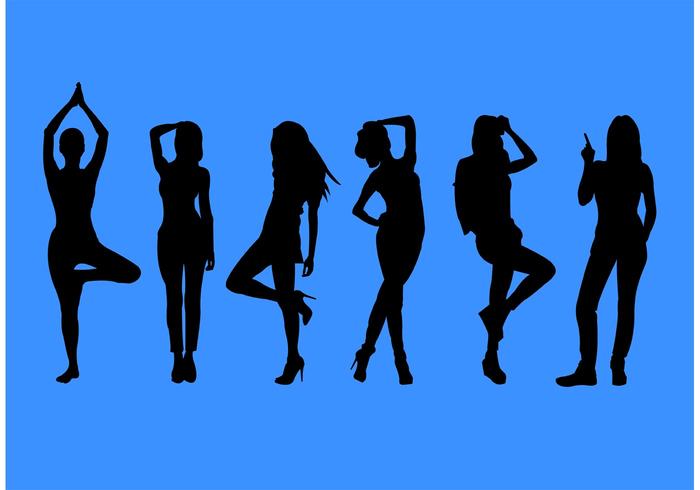 Imagine if the night of Purim you could walk into the home of Queen Esther. A drink in your hand—let's say, a Huntsman… or even better, a HuntsHaman—you'd let her transport you into her sensual, mysterious world.
Maybe you're in fifth-century B.C. Persia. Or maybe you're in Trump-era New York City. It doesn't really matter: let your imagination run wild…
A powerful and brave figure in the Jewish tradition, Esther will be at the center of an immersive performance taking place for two nights this week in Brooklyn, New York. FolksbieneRU, the Russian division of the National Yiddish Theatre Folksbiene (also affiliated with Genesis Philanthropy Group), has created this new interactive theatrical experience, House of Esther, as a creative way for New Yorkers to celebrate the Jewish holiday of Purim.
The eponymous heroine of the book of Esther is many things— seductress, regal queen, savior of the Jewish people. So this work might better be titled House of Esthers, given that Esther's multifaceted nature is fractured into several entirely different people.
"The event explores the many faces of Esther," said Lena Kushnir from the National Yiddish Theatre, explaining that the show will show six different characters inspired by Queen Esther, who will each emerge as a different strong, sexy, modern woman. Think of it as the Jewish answer to Sleep No More, the hit interactive experience that's been running in New York since 2011 (House of Esther is content to run for two days, coinciding with the beginning and end of the holiday). 
Audience members will explore the space at their own pace and dive into a series of  thought-provoking, sexually-charged scenes involving the six Esthers. At the end of the performance, the space will transform into a club, with a bar selling Purim-inspired drinks, such as Queen's Landing and Paper Cut.
So if you're tired of feeling like Purim is a holiday for kids, it's time to have a definitively more adult experience.
House of Esther is playing at The Paper Box on Wednesday and Thursday at 8 p.m. Entry is 21+, tickets are selling for 25$ online, 30$ at the door.